Katy Perry, Orlando Bloom 'More Serious' With Rekindled Romance
Katy Perry and Orlando Bloom are officially back together as a couple after calling it quits early last year. They are also said to be more serious about their rekindled romance.
A source familiar with the matter exclusively told People over the weekend that the singer and the actor are once again dating exclusively. "Orlando and Katy are great. They are dating exclusively again and things seem more serious," the source said.
On Saturday, Perry and Bloom were spotted in Vatican City meeting Pope Francis and exploring some of the tourist spots in Rome. In an Instagram Story, the "Roar" songstress told her fans that she was at the Vatican to speak on meditation. She acknowledged the presence of Bloom, whom she called "my darling" in her post.
"They are both excited about it and don't want to hide, but at the same time they are trying to keep privacy as well," the source added. Contrary to the source's statement, it appears Perry is eager to show off their reunited status as seen by the photos and videos she uploaded to her Instagram Stories. They took selfies and clips of their moments at the Colosseum and the Sistine Chapel, according to E! News.
An insider who asked to remain anonymous disclosed that Bloom is "very happy" with their rekindled status. "It's obvious that they both missed each other after their split," the insider added. "Their relationship seems stronger now. Orlando got sick of being single. Dating different women is not so alluring to him anymore."
Perry and Bloom first sparked reunion rumors after being spotted vacationing together in the Maldives earlier this year. They were also seen enjoying some quality time together in Prague two months later.
"After Orlando and Katy split, they stayed in touch," a source told People last month. "It wasn't some awful split. They were just busy with their careers and it wasn't working." The source added that the exes managed to find time to be together after their split and they didn't rush to put a label on what they have. "They are dating, but not necessarily putting a label on it … He loves spending time with her."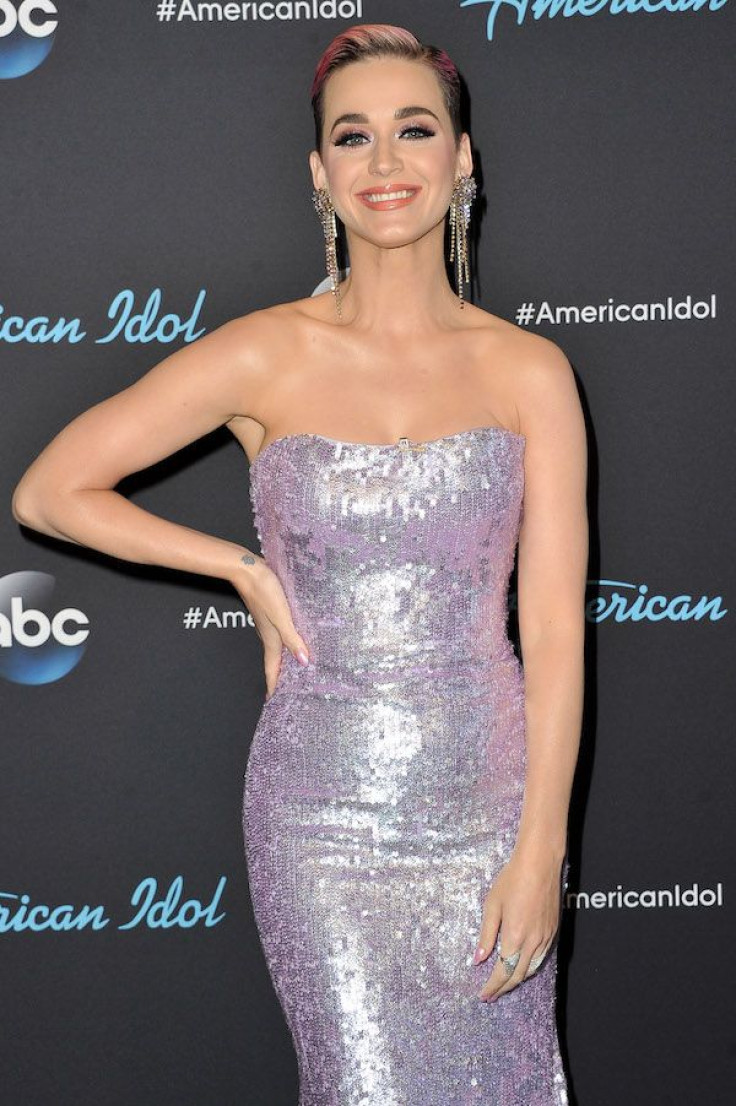 © Copyright IBTimes 2023. All rights reserved.