'Keeping Up With The Kardashians' Star Kris Jenner Comments On Her Daughter Kourtney Kardashian's Split From Scott Disick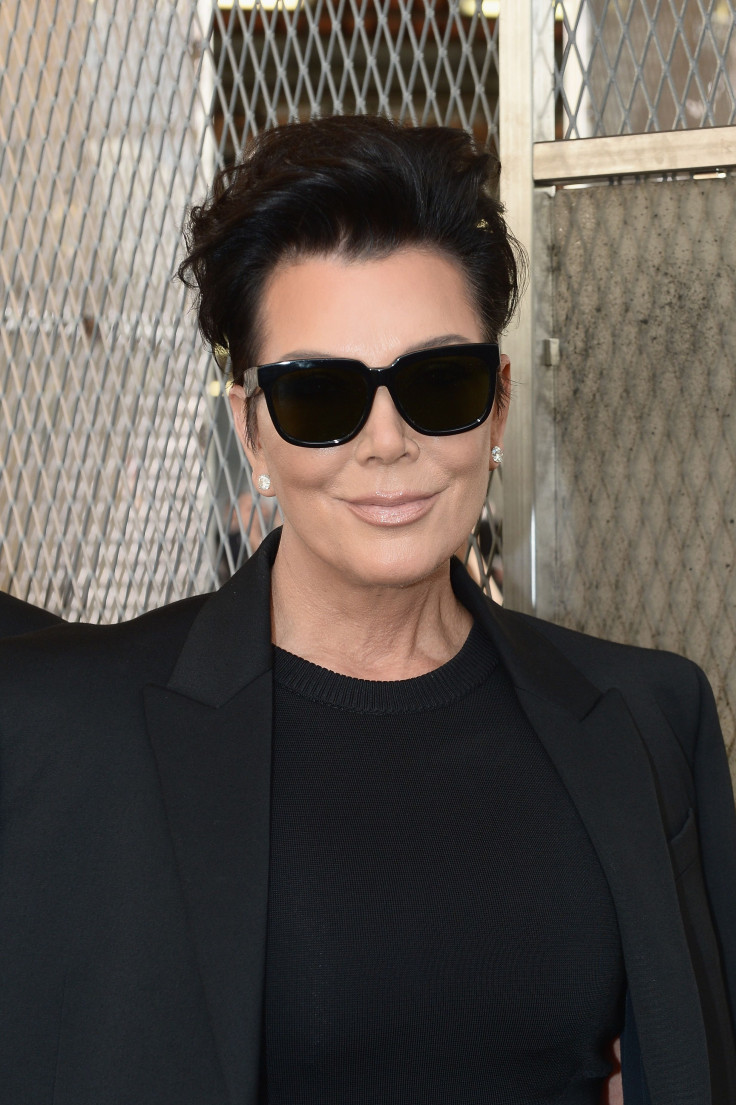 In the wake of Kourtney Kardashian's very public split from longtime boyfriend Scott Disick, almost everybody wants to know how the family is holding up. With the couple finally finished, Kourtney's mother, Kris Jenner, recently shared her thoughts on the situation.
Speaking with Haute Living, the 59-year-old mother, manager and reality-television personality opened up about her family life, particularly the way her eldest daughter is dealing with the breakup. Rumors indicate Kourtney initiated the end of the relationship because of Disick's partying in general and drinking in particular. The couple have three kids together, and Jenner believes that's what forced her daughter's hand after nine years together.
"She's kind of my hero right now -- she makes good decisions," Jenner said. "She always puts her children first and is accepting, loving and dedicated to her family -- she doesn't get easily ruffled. This situation has made me realize how strong she is."
News that Jenner is supporting her daughter isn't exactly surprising. Obviously, they are related by blood and business, and People magazine previously reported that a source close to the family said the general consensus about the split is simply that the 36-year-old Kourtney deserves better than Disick. As the outlet noted, fans of the family's hit E network series "Keeping Up with the Kardashians" know that the 32-year-old party boy has clashed with her sisters and parents in the past.
In the same interview, Kris Jenner also addressed the very public transition of her ex-husband Bruce Jenner into transgender role model Caitlyn Jenner this year. She previously had reacted negatively to her former flame's choice, but the couple's friendship has since been on the mend. They recently shared their first selfie together after Caitlyn's transition while the family gathered to celebrate Kylie Jenner's 18th birthday.
"I just want everyone that I love in my family and in my life to be happy, and so my wish for Caitlyn is that she finds her joy," Haute Living quoted Kris Jenner as saying.
© Copyright IBTimes 2023. All rights reserved.