Ke$ha Shows Off Shocking Weight Loss Ahead Of MTV Documentary [PHOTO]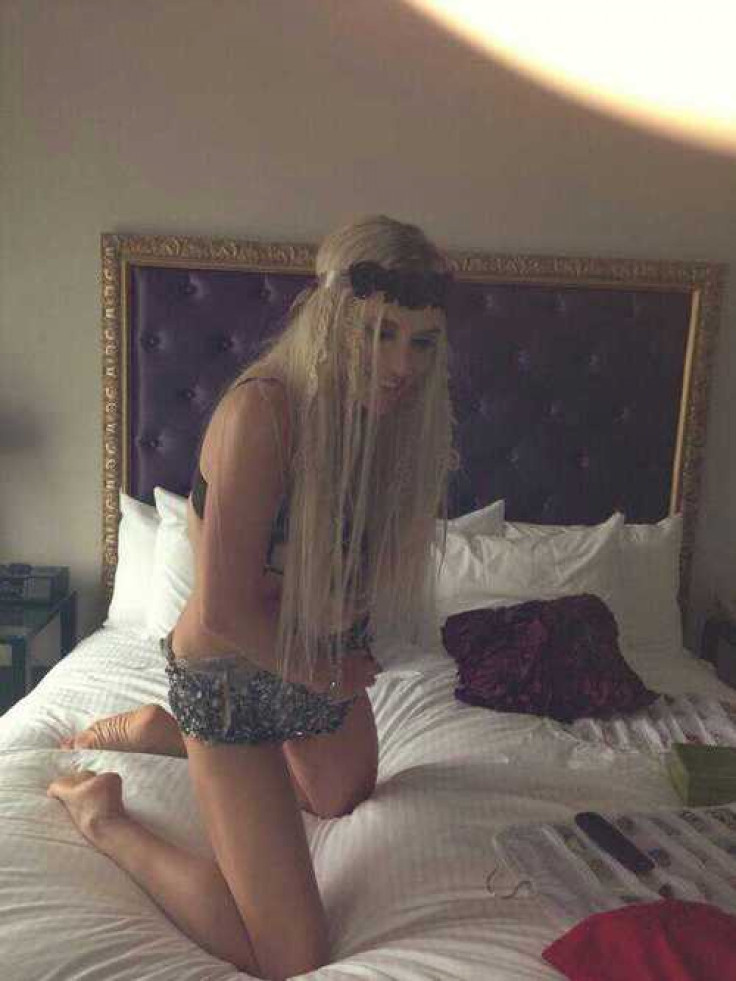 Ke$ha has clearly been hitting the gym regularly lately, as she's flaunting a slimmer body than ever before.
The 26-year-old "Die Young" singer posted a photo of herself on a bed before the MTV Movie Awards Sunday night, and showed off thin thighs and a more toned physique than she did a little over a year ago.
The singer was spotted on a beach in Australia last year wearing an unflattering two piece bikini that was later criticized in the media.
Meanwhile, in December, Ke$ha made headlines after the tragic Sandy Hook shooting. In the wake of the shooting, her hit single, "Die Young," plummeted on the music charts.
Most radio stations opted to stop playing the song because of insensitive lyrics like this: "Oh what a shame that you came here with someone/ So while youre here in my arms let's make the most of the night like we're gonna die young."
She later said that she was "forced" to sing the popular song, though she wasn't comfortable with it. She claimed that she didn't want anything to do with the song in the first place, even though TMZ noted that she's listed as one of the songwriters.
Ke$ha may address the topic further in her upcoming MTV documentary, "My Crazy Beautiful Life," which airs April 23. The film was shot by her brother and gives a behind-the-scenes look at her career.
© Copyright IBTimes 2023. All rights reserved.