Kelly Ripa Admits Discouraging Sarah Michelle Gellar From Pursuing Acting: 'Glad She Didn't Listen'
Kelly Ripa is glad actress Sarah Michelle Gellar didn't listen to her career advice to not pursue acting in Hollywood.
"I'm so glad [Gellar] did not listen to me," Ripa told co-host Ryan Seacrest during Monday's episode of "Live with Kelly and Ryan," People reported. The 52-year-old actress discussed working with Gellar on "All My Children" in the '90s and discouraging her to pursue an acting career in Hollywood.
Ripa recalled telling Gellar when she was leaving for California to work in Hollywood, "What? There's nothing in California. What are you talking about? You don't want to go out to California as a young starlet. What do you think? You think you're going to become a star?"
She said, "You're going to stay here where the work is! Theater! Television!"
The actress added Gellar was like "You're wrong."
Now, Ripa expressed delight that Gellar didn't listen to her advice and did what she wanted anyway. "She was like, 'Hold my beer, I'm going to go be a star,'" Ripa said.
Gellar played Kendall Hart's character in "All My Children" series from 1993 to 2011. She went on to bag another major project "Buffy the Vampire Slayer," in which she played Buffy's character from 1997 to 2003.
She later worked in the live-action movie "Scooby-Doo 2: Monsters Unleashed," which was dropped in 2004.
Considering her recent work, Gellar featured in movies like "Clerks III" and "Do Revenge" last year. The 45-year-old actress will be next seen in two TV series - "Hot Pink" and "Wolf Pack."
On the personal front, Gellar is married to actor Freddie Prinze Jr. The couple shares two kids - Charlotte Grace, 13, and Rocky James, 10.
Ripa, on the other hand, portrayed Hayley Vaughan's character in the "All My Children" series from 1990 to 2010. She went on to work in the TV series "American Housewife" as Whitney in 2018 and appeared in an episode of "Home Economics" last year.
She has been hosting "Live with Kelly and Ryan" since 1991. Last year, she also hosted a special "The 16th Annual CNN Heroes: An All-Star Tribute" alongside host Anderson Cooper.
Ripa is married to actor Mark Consuelos since 1996.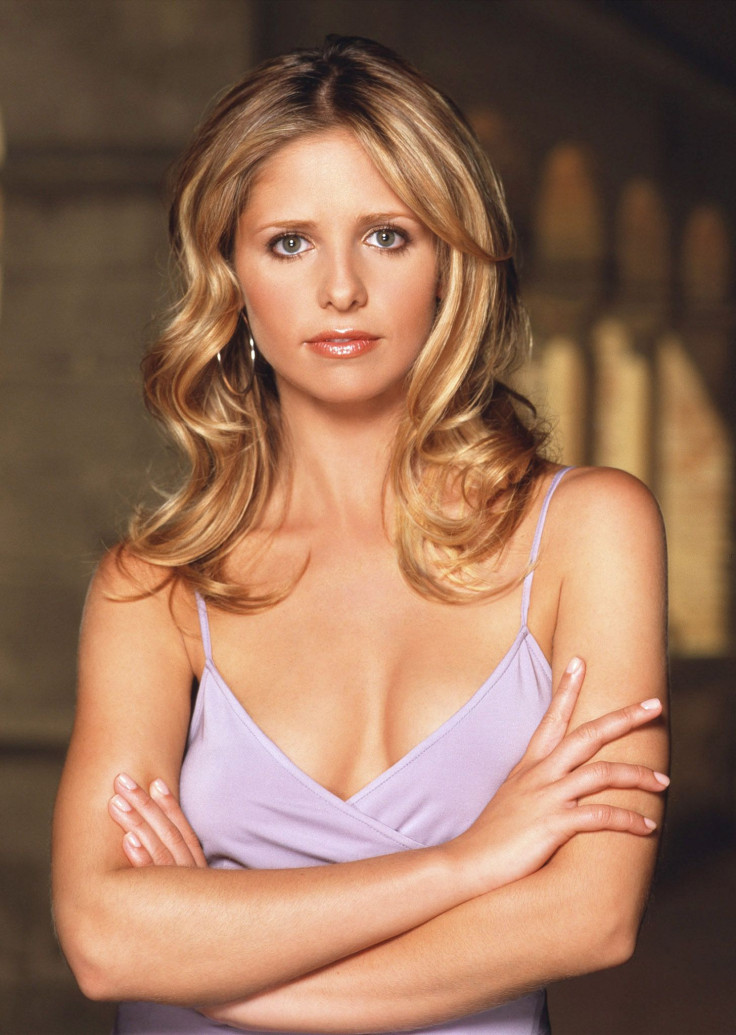 © Copyright IBTimes 2023. All rights reserved.