Kendall Jenner, Ben Simmons Spotted On Lunch Date After Hotel Sighting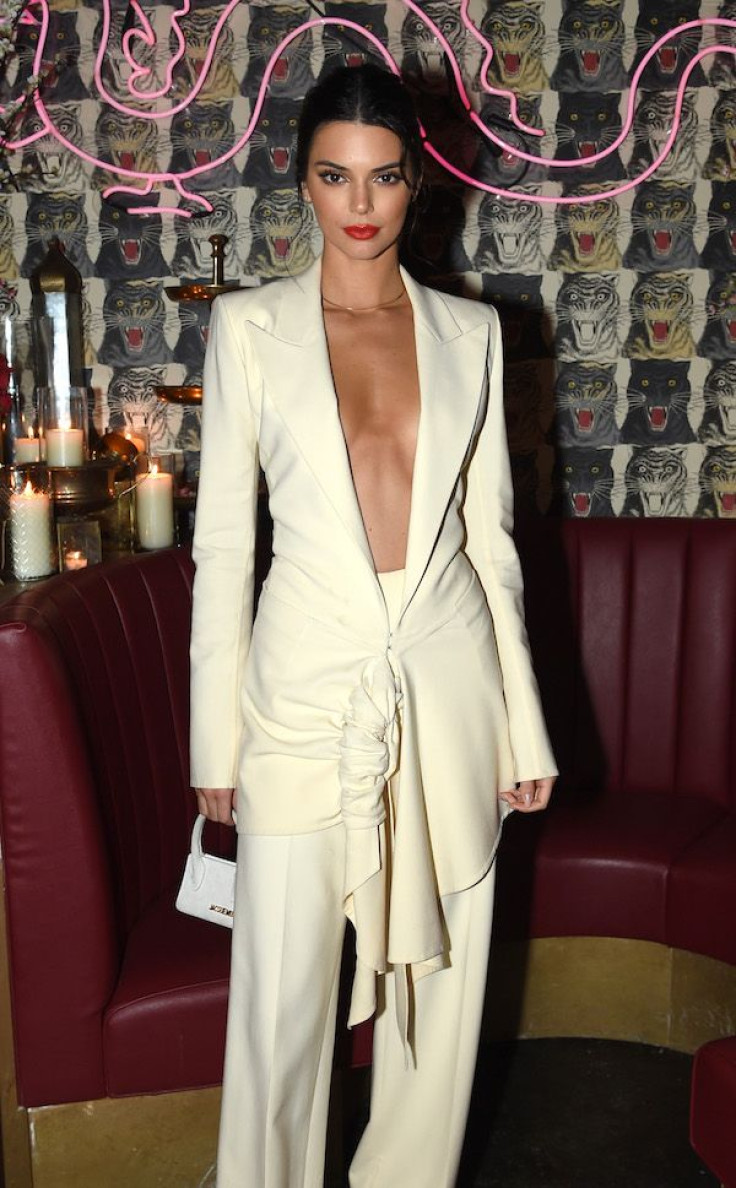 Kendall Jenner and boyfriend Ben Simmons just can't hide their romance any longer. The pair was recently seen heading out for a lunch date after their curious appearance at a local hotel earlier this week.
On Saturday, photos of Jenner and Simmons hitting up The Cheesecake Factory at The Grove in Los Angeles on Friday were published online by TMZ. According to the tabloid, the fashion model and the athlete arrived at the restaurant separately and left separately.
The young couple reportedly tried to make it seem as though they were strangers to each other outside of the establishment. But hours prior they were actually together at the Waldorf Astoria Beverly Hills hotel.
TMZ previously leaked a footage showing the "Keeping Up With the Kardashians" star and the Philadelphia 76ers player entering the hotel at around 2:30 that morning. The night prior, the twosome had a blast with a couple of their friends enjoying a group dinner date at The Nice Guy restaurant before letting loose at Hyde Nightclub until 2:10 a.m.
Sources said Jenner and Simmons were joined by Phoenix Suns guard Devin Booker and Jenner's pals Jordyn Woods and Kaia Gerber that night. "Devin and Ben are friends and thought it would be fun for all of them to go out while they were in town," a source told E! News. "The group started at The Nice Guy for dinner and drinks and then decided to continue the night to Hyde."
"Kendall was definitely in party mood and was in a really good mood. She seemed super happy. She wanted to show Ben a good time, and wanted to take him out on the town," the source added.
Meanwhile, Jenner's mother Kris Jenner was recently taken aback by the revelation that her daughter is going out with Simmons. When asked to comment on the couple's relationship, the momager admitted to "Extra" that she was actually unaware that they Jenner and Simmons are dating. "I have no idea. You're telling me everything first, right here!"
Prior to romancing Simmons, Jenner was dating another basketball player, Los Angeles Clippers' Blake Griffin. On the other hand, Simmons previously went out with singer Tinashe. There are rumors claiming Simmons' relationship with Jenner overlapped his romance with Tinashe, but no confirmation on that was released so far.
© Copyright IBTimes 2023. All rights reserved.