Kendall Jenner Discontinues App Due To Anxiety? Model Says 'Priorities Are Changing'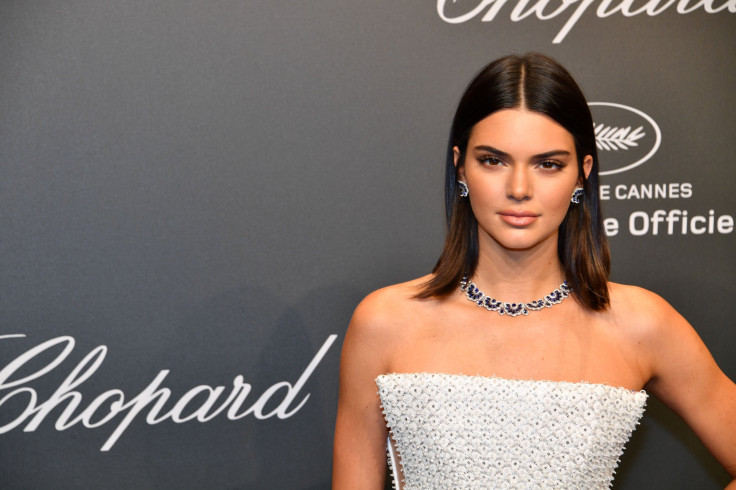 Kendall Jenner will not be updating her personal app KendallJ.com in 2018.
Kendall enjoyed a festive Christmas with the "Keeping Up With the Kardashians" stars. However, following the celebration, the reality star announced that she will discontinue her two-year app.
"As I look ahead to the next year, my goals and priorities are changing," the model wrote on her website. "I've had an incredible 2+ years connecting with all of you, but I've made the difficult decision to no longer update my app in 2018. I hope you've enjoyed this journey as much as I have, and am looking forward to sharing the next chapter with you."
In the new teaser of E!'s "KUWTK," Kim Kardashian asked her half-sister about her emotional state. "How are you feeling, are you okay?" Kendall looks disturbed and says "I just get anxiety sometimes."
According to E! News, the 22-year-old TV personality has been experiencing increased "anxiety" in the last year. In fact, she has suffered panic attacks too.
Kendall has been honest about this. "When I think something, I don't usually say it, which is fine. It's more that I'm introverted. I never had anxiety about it. I knew it was part of who I am and I owned it," she wrote in a blog back in February. "I only get shy if I'm around people who make me nervous, which I guess is normal."
This year, Kris Jenner's daughter has achieved a lot of things. Kendall is Forbes' highest-paid model. She is also the most-followed and most buzzed-about model on Instagram. This year alone, she gained 12 million new followers.
Aside from her rising career, Kendall's love life is doing fine. The model is romantically linked to NBA superstar Blake Griffin. The pair has never confirmed their relationship, but many believe that they are already an item.
In fact, she attended the premiere of Griffin's "The 5th Quarter." They did not grace the red carpet together, but they were seen cuddling at the afterparty.
Kendall has been spotted in a number of Griffin's games, too. In November, they partied all night after Los Angeles Clippers' loss to New York Knicks.
Is Kendall's anxiety among the reasons why she decided to discontinue her two-year app? Share your thoughts below.
© Copyright IBTimes 2023. All rights reserved.