Kevin Federline, Sons Worry People Are Ignoring Britney Spears' Mental Health Issues: Report
KEY POINTS
The ex-backup dancer did a bombshell interview
Federline shared a video of Spears fighting with kids
A source alleged Federline of milking money from singer's dad
Kevin Federline reportedly agreed to give an interview about Britney Spears because he and his kids - Sean Preston and Jayden James - were concerned about the American popstar's mental health.
An unnamed insider told PageSix Federline did the interview with the Daily Mail because he and the boys are upset over Spears' alleged estrangement from her sons. "They worry that everyone is completely ignoring the fact that Britney is [battling mental issues], which is not a secret," the source added.
However, a spokesperson for Spears told the entertainment news outlet that any claims of Federline doing the interview for the "Toxic" hitmaker are "pathetic and inexcusable." The tipsters' statements came after the shocking claims of Federline that his kids did not want to see Spears despite their love for her.
On Wednesday, Federline shared two clips on Instagram from four years ago of Spears arguing with their kids, which prompted the "Gimme More" songstress' lawyer to berate Federline for "violating" Spears' privacy. Attorney Mathew Rosengart also claimed Federline "has undermined his own children."
"I cannot sit back and let my sons be accused in this way after what they've been through. As much as it hurts us, we decided as a family to post these videos. This isn't even the worst of it. The lies have to stop. I hope our kids grow up to be better than this," the former backup dancer wrote in the caption. However, Federline removed the said videos online hours after the posting.
An unidentified informant defended Federline's post on Instagram, saying that Spears' ex "posting the videos wasn't about making her seem evil or mean, but more about reminding people that she legitimately has a mental illness and [Federline and the sons] worry it is going unchecked."
Meanwhile, an ex-lover of Spears, who refused to be named, suggested that Federline could be milking money from the "Criminal" singer's father, Jamie Spears. The latter was partly responsible for managing the harsh conservatorship that Spears lived under for more than a decade.
However, attorney Alex Weingarten, lawyer of Jamie Spears, told Page Six that his client has not spoken to Federline or his grandsons in almost three years. "There is zero truth to any [of ] this."
For starters, Federline and Spears finalized their divorce in 2007. The former backup dancer has had full custody of the boys since the conservatorship was established in 2008. However, the "Baby One More Time" hitmaker still had visitation rights.
Spears and her legal team have yet to comment on the reports saying Federline and their sons are concerned about her mental health.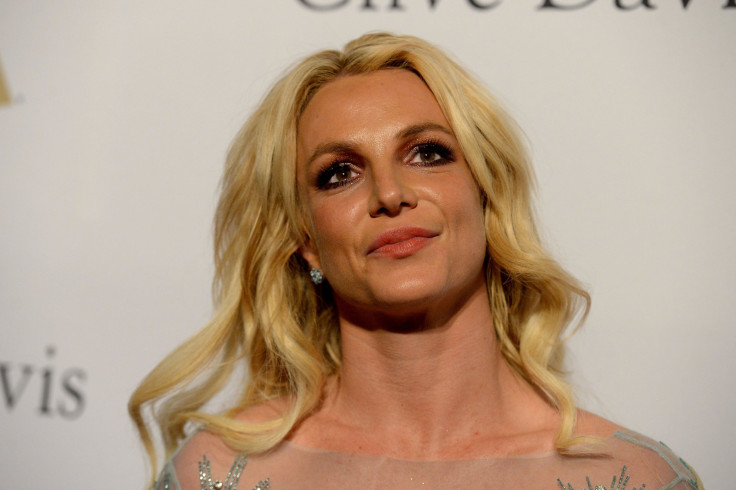 © Copyright IBTimes 2023. All rights reserved.