Kevin Hart's Ex-Wife Torrei Believes He Cheated On Her With Eniko Parrish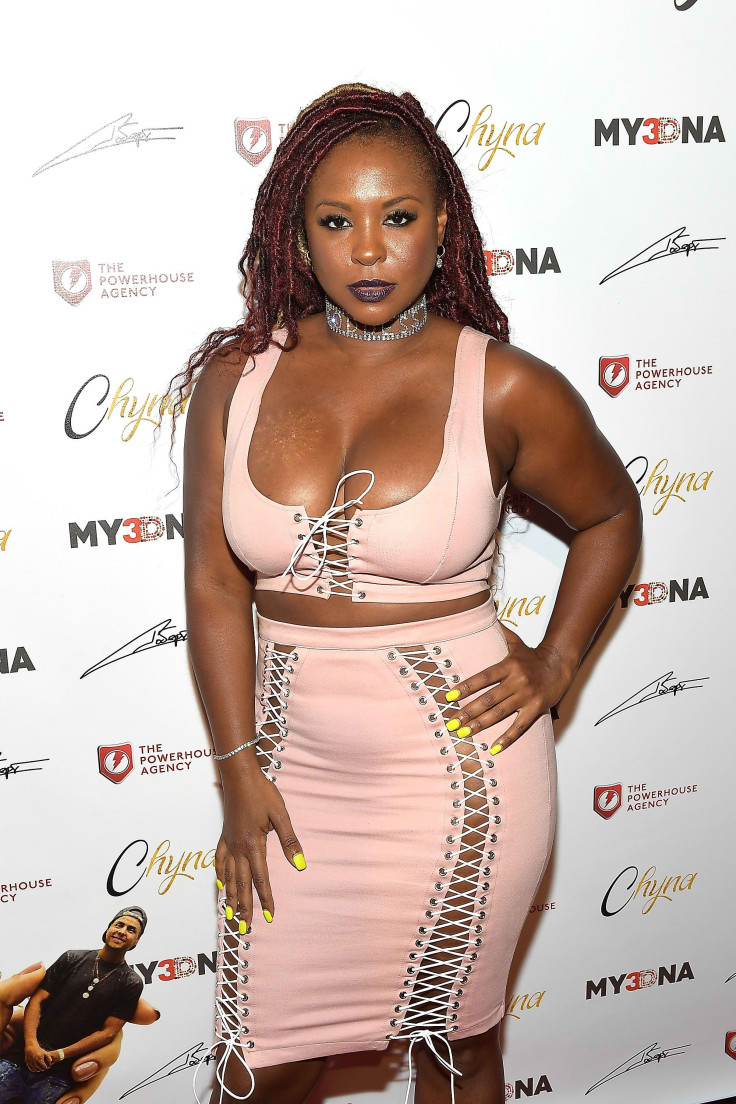 Torrei Hart is not bitter over her divorce from ex-husband Kevin Hart, but she is convinced that he cheated on her with his current wife, Eniko Parrish.
On Aug. 13, Parrish took to Instagram to celebrate her first wedding anniversary with Hart. In the caption, she thanked the "Kevin Hart: What Now" star for being her partner, other half and soulmate. "Thank you for always keeping a smile on my face.. I love you more everyday. 8 years together..1 year married..Forever to go!" she wrote in the caption of a snapshot of them from their wedding.
However, many fans noticed something odd about Parrish and Hart's relationship timeline. If they have been dating for eight years, then that would mean that he cheated on his ex-wife Torrei because they have been divorced for only six years.
When Torrei was asked if she believes that Hart cheated on her with Parrish, she told TMZ, "I mean numbers don't lie. You know dates don't lie."
People noted that Parrish's post gained a lot of comments questioning how her relationship with Hart started from him being unfaithful to Torrei. "Their marriage was broken way before I came in the picture.. They were separated living in separate homes. I was never a secret," Parrish wrote in a comment that has since been deleted. "I never wrecked a home."
Hart's current wife added that it was Torrei who spread the cheating rumors "years ago [because] she wanted to play the 'victim' and not own up to her wrong doing as well." Parrish also claimed that Torrei singled her out because Hart's relationship with her "stuck" even if he was involved with other women. In July, Hart had been plagued with another round of cheating allegations, but the couple never broke up.
"Eniko sweetheart normally I don't feed in to this, but when you addressed me directly, you forced my hand to respond," Torrei also commented on Parrish's post. "We have made successful strides to become a loving co parenting family, but you have now left it open for my character to be questioned. You, Kevin, and I know the truth."
Torrei encouraged Parrish to "either respond truthfully or don't respond at all." Parrish later on opted to delete all the comments on her post.
Do you agree that Hart cheated on Torrei considering the timeline of his relationship with Parrish? Drop a comment below.
© Copyright IBTimes 2023. All rights reserved.