Khloe Kardashian Makes Her First Public Appearance After Pregnancy News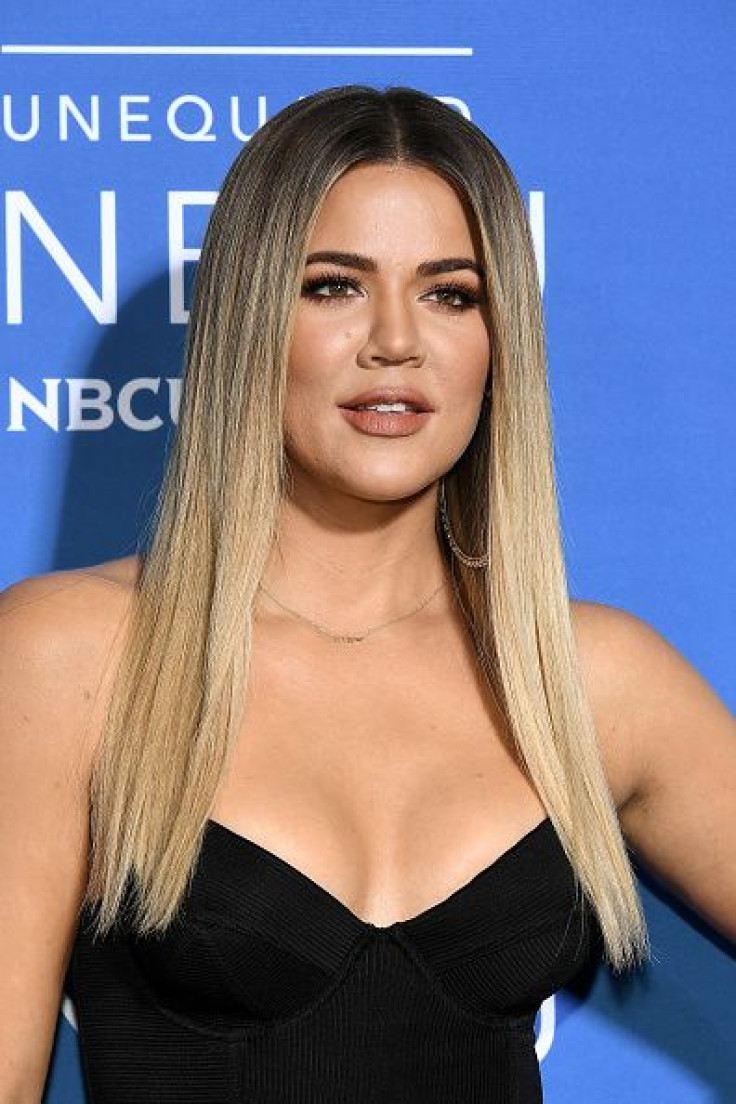 Khloe Kardashian recently made her first public appearance after it was reported that she's expecting her first child with boyfriend, Tristan Thompson.
According to People, the reality TV star attended the first year anniversary of Nordstrom in Century City, California. On Friday, Kardashian announced that she will be attending the event the next day via her Instagram Story.
While at the event, Kardashian did not directly talk about her pregnancy, but she acknowledged the fact that her weight has been fluctuating. "I love that at any size I feel comfortable. When I was bigger and wore bigger clothes I looked even bigger. I love embracing my curves no matter what size I am," she told People.
A source who saw Kardashian at the anniversary event told US Weekly that she looked slim. "Khloe looked slim and not visibly pregnant. She had a tiny lower belly pooch but not a big pregnancy type bump! She was happy and smiling and her skin was glowing," the source said.
Meanwhile, Kardashian's bump may not be visible because she's just a few months pregnant. But she's obviously looking forward to starting her own family. Kardashian takes inspiration from her mom, Kris Jenner, on how she and her sisters were raised. "Everything that my mom has instilled in us and taught us just raising six crazy kids. I just respect all of them so much… as corny as it is," she said.
But if there's one woman Kardashian really looks up to the most, it's her grandmother, Mary Jo Campbell. The reality TV star thinks that Jenner's mom "conducts and carries herself as a woman" well.
Reports about Kardashian's pregnancy swirled just days after it was reported that her 20-year-old sister, Kylie Jenner, is pregnant with her and Travis Scott's baby. A source told US Weekly that the social media star's pregnancy wasn't planned. After seeking her mom and Kim Kardashian's help, Kylie decided to push through with her pregnancy.
"Kylie's take is that for everyone in her family, children have only made their lives better," the source said.
© Copyright IBTimes 2023. All rights reserved.