Kim Jong-un Dead or Not: Top 10 Celebrities Death Hoax on Twitter [PHOTOS]
Kim Jong-un was reportedly shot to death, Friday, at the North Korean embassy in Beijing, China.
Kim Jong-un is the third and youngest son of deceased Kim Jong-il, who passed away earlier this year. Kim Jong-un succeeded his father as the North Korean party, military and country's supreme leader last year.
The rumor about the Kim Jong-un's death exploded originally from Weibo, Twitter's Chinese equivalent, and becomes viral around the Internet, even though the assassination has not been confirmed by either the Chinese communist party of the North Korean government.
According to various reports, Kim was shot to death on Friday at 2:45 (Beijing time) by an unidentified person, who broke into Kim's residence. Subsequently, the assassin was killed by the bodyguard.
The rumor gained credence as an unusual high number of vehicles were seen parked at the North Korean embassy around midday.
Many netizens, especially Chinese netizens, were curious about Kim's condition.
Ask for confirmation: Was Kim Jong-Un really shot to death? - ?????????
Kim Jong-Un is stable emotionally. Only because the North Korean can't access to the Internet, Kim doesn't know he has already died. - ???????
The rumor has been refuted. Kim Jong-Un was truly killed. How powerful the Chinese netizens are. - ??ROC-LP
Kim Jong-Un on the phone, says rumours of his death are exaggerated. He doesn't sound well though. One won't lose much sleep either way. - Queen_UK Elizabeth Windsor
Can someone please call North Korea to make sure Kim Jong-Unis still alive? Isn't this why the AP has a bureau there? - Producer Matthew Matthew Keys
This is not the first time a micro-blogging site has killed a famous personality. Weibo is only following the steps of Twitter, which has become famous for spreading celebrity death hoaxes. Start the slideshow to find out top 10 celebrities killed by Twitter so far.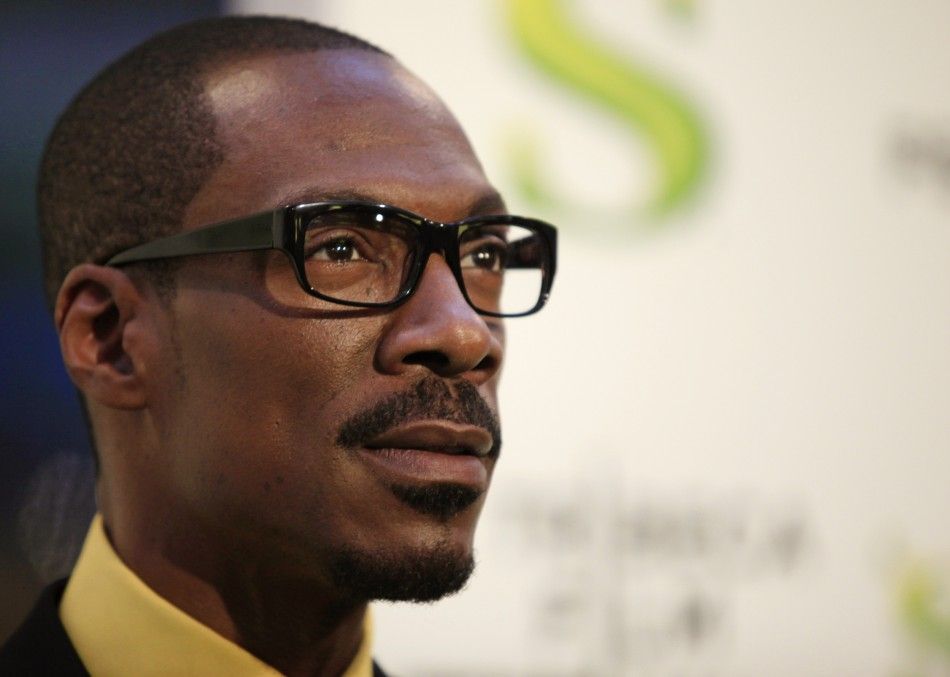 © Copyright IBTimes 2022. All rights reserved.
FOLLOW MORE IBT NEWS ON THE BELOW CHANNELS