Kim Kardashian Baby Picture: Are Photos Of North West Worth $3 Million?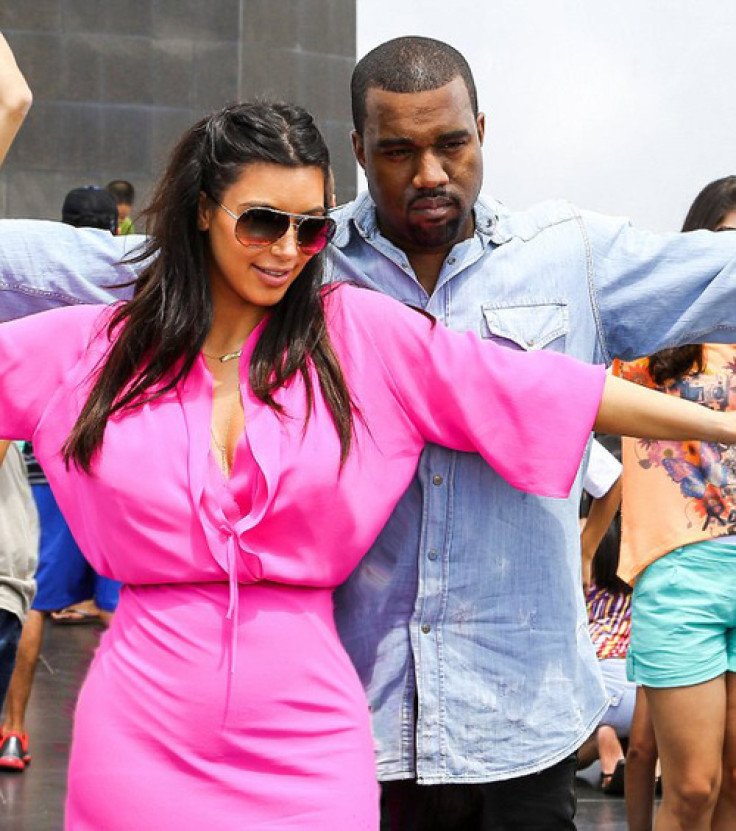 Could it be that Kim Kardashian actually chose privacy over money? It might be the first time the reality TV star has made that decision in her career to date.
The new mother, who has made a career off exposing herself, took days just to reveal the name of her bundle of joy, who goes by North or Nori. The child could make Kardashian millions, but according to numerous reports the 32-year-old raven-haired beauty is turning down the money.
Us Weekly reported Kardashian and her rapper beau Kanye West were offered $3 million for the rights to publish the first photos of their newborn, but they aren't quite ready to share her with the world. A source told the celebrity magazine West wants to wait a bit longer before he shares snapshots of little Nori.
"He was serious when he said North isn't America's baby," a source told the magazine. Before his daughter was born, West sat down for an interview with the New York Times where he said he didn't plan on sharing his baby with the world. "I just don't want to talk to America about my family," he said. "Like, this is my baby. This isn't America's baby."
Though West has getting much of the blame for North being kept out of the public eye, Kardashian has also protecting her daughter. The starlet is usually active on social media, but has only tweeted a few times since her little girl was born.
"Motherhood has changed her," a source told Us Weekly. Grandmother Kris Jenner told Jay Leno on "The Tonight Show" that North won't even be appearing on "Keeping Up With The Kardashians," the famous reality show that made the K family popular.
© Copyright IBTimes 2023. All rights reserved.