Kim Kardashian Shares Her Daily Makeup And Beauty Routine
The name Kim Kardashian has become synonymous with glamor. Kardashian's flawlessly made-up face, expertly sartorial wardrobe and perfectly coiffed locks make the reality star a go-to for the paparazzi and a style inspiration for women.
There are countless YouTube tutorials on how to mimic Kardashian's makeup and hairstyles, created by fans who love Kardashian's glammed-up look. Even Oprah Winfrey could not help but mention Kim's appearance when she interviewed the family for her show, Oprah's Next Chapter.
Winfrey asked the reality star about her physical upkeep and Kardashian responded that it is in her nature to be a girly-girl. But, she also admits to being her worst critic, hesitating to describe herself as beautiful.
I hate to talk about myself like that. I'm so critical, she said. But I do feel pretty. Maintaining such good looks is no easy feat. It is a job, she added. Gym everyday. I've lasered everything.
Earlier this month, Kim and her sisters, Khloe and Kourtney, announced plans to launch their own makeup line, Khroma Beauty.
We're so excited to partner with Boldface Licensing+Branding on this new venture. There's a glam girl in all of us and it's a dream come true to have our own makeup line and to share it with women around the world, the Kardashian sisters said in a statement to E! News. Some Khroma Beauty products will be available in Ulta stores this December, like eyelashes, mascaras and Kardazzle Compacts. A full launch will happen in early 2013.
Makeup has been an essential part of our lives for so long. Like fashion, it's always changing and evolving just as we do and we can't wait to share this new venture with our fans! the sisters told E! News.
According to a news release, the upcoming makeup line will bring luxury feel and quality to the mass customer, with exquisite formulas to emulate the eyes, lips and complexion looks for which the Kardashian sisters are famous.
With an upcoming makeup line, it makes sense for the 31-year-old to finally divulge some of the more intimate details about her daily makeup and beauty routine.
So how does Kim Kardashian get ready each day?
To start my whole look, I have to feel really sensual and sexy, no matter if it's daytime [or] nighttime, Kardashian said in a video for Celebuzz, part of Buzz Media, which hosts the E! star's official website.
Right before I start getting ready, I spray my perfume all over me before I put my clothes on, she said. True Reflection is Kim Kardashian's third fragrance to date. It bursts with notes of citrusy bergamot and succulent peach with hints of coconut, gardenia and chocolate orchard.
True Reflection, to me, is the perfect day to nighttime fragrance. I think it really evolves as it's on you. So I think, always start off your look with feeling good about yourself and spraying some perfume.
To continue getting ready, Kim chooses her outfit first and then pairs her hairstyle and makeup with that particular ensemble.
Everyone knows this reality star loves taking typically casual clothes and making them a bit more chic with a structured blazer. Top off the look with heels and a textured top and you are good to go.
For daytime hair, she usually opts for a tight bun or loose, tousled waves. I think that's the best. To start off with a good blow-dry, she said.
The Dash co-owner makes sure her daytime makeup highlights her best features, not overpowers them. Even though she is known to have a heavy hand with cosmetics, Kim Kardashian reaches for natural hues like a light brown, taupe or some shimmer. And, of course, don't forget the nude, glossy lips.
In an interview with Look, she revealed the secret behind her flawless skin -- cleanliness!
I'm a big believer in simple products and I always make sure I cleanse, tone and moisturize religiously every day, she told the beauty and style website. I love a foamy cleanser, it makes me feel super-clean.
As for her bronzed glow, Kardashian suggests applying your fake tan before you go to bed, then when you wake up you're gorgeously glowing.
Check out Kim Kardashian's beauty and style tutorial below, plus some of her best looks in the following slideshow.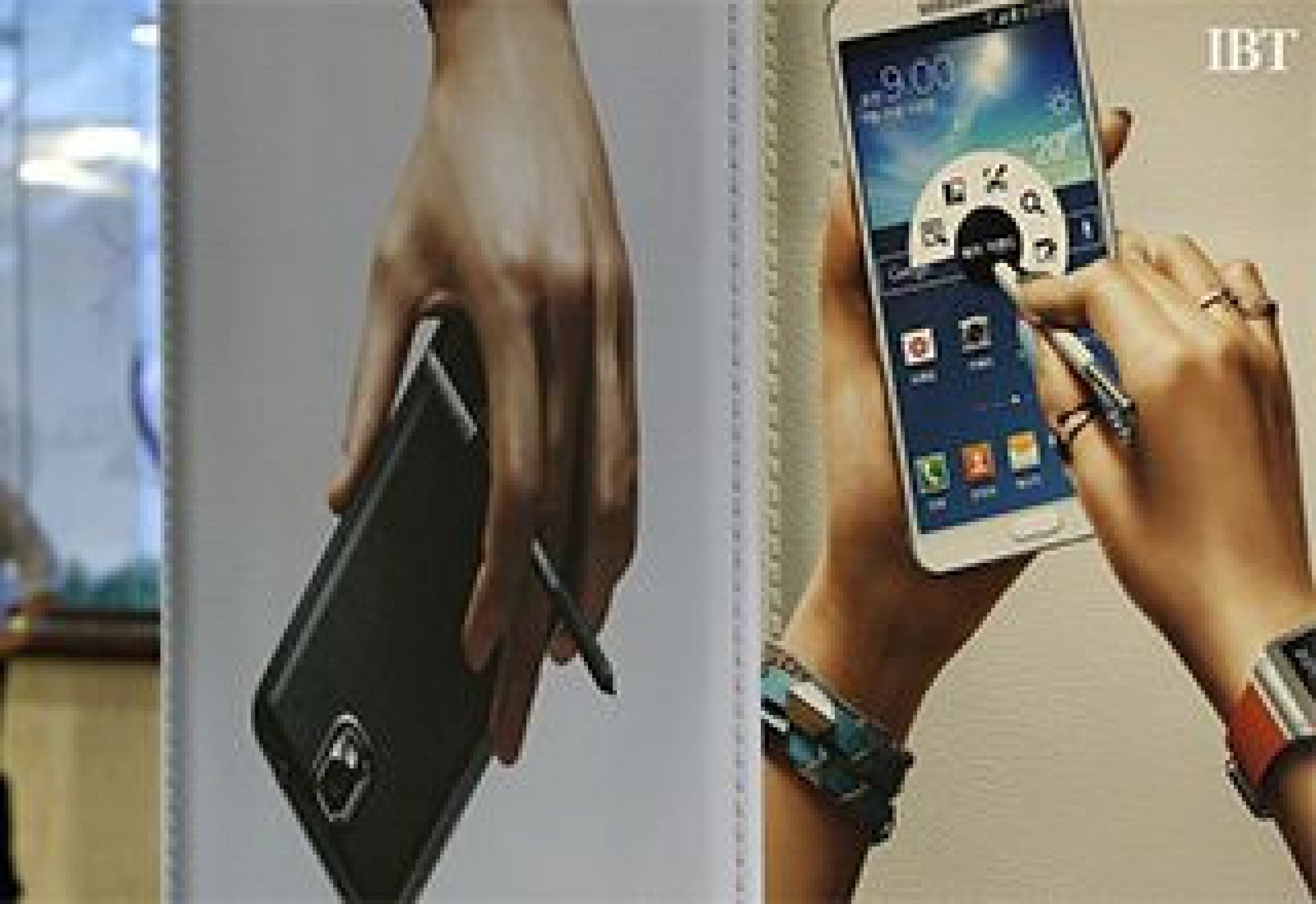 © Copyright IBTimes 2023. All rights reserved.