Kim Kardashian Speaks Out On Brandon Bernard's Execution: 'Our System Is So F***** Up'
KEY POINTS
Kim Kardashian took to Twitter to express how she felt about the execution of Brandon Bernard
Hours before Bernard's sentence, the celebrity was busy appealing for his last-minute reprieve
Kardashian tweeted that Bernard was "reformed" and "hopeful and positive until the end."
Kim Kardashian has failed to save Brandon Bernard from execution, leaving the reality star "so messed up."
Bernard was executed Thursday evening after the Supreme Court denied a request to delay the execution for two weeks. He was sentenced to death for his role in the murders of Todd and Stacie Bagley during a carjacking on a Texas military reservation in 1999.
In a series of emotional tweets, Kardashian talked about how she felt over his demise, explaining that he was a "reformed" man who was "hopeful and positive until the end."
"More importantly he is sorry, so sorry for the hurt and pain he has caused others," Kardashian wrote.
The aspiring lawyer went on to narrate that she got a call from Bernard's attorney when the convict was already in the chair, telling her his message.
"Brandon said he loves you and wants to say thank you again. He said he doesn't feel too claustrophobic in the chair," Bernard's attorney told Kardashian.
The celebrity also wanted to extend Bernard's gratitude to those who supported him, adding that he "was certain he was gonna have the chance to tell you all himself and write you all letters but he told me to tell you all how grateful he is for you!"
Kardashian also revealed what Bernard learned in life, which is "not to hang out with the wrong crowd," which he wanted to share with the younger generation because it was the mistake that landed him behind bars. She said that the greatest gift for Bernard's family was the validation that came from the public's support.
"With the public support he felt the shame could go away and it validated him to his family that the world also knew he was better then his teenage self," Kardashian added.
"I could go on and on about what an amazing person Brandon was. I do know he left this earth feeling supported and loved and at peace. This just has to change: our system is so f***** up," she wrote.
A few hours before his execution, the mom of four had been using her platform to appeal his death sentence. Kardashian shared facts about Bernard, including his love for crochet.
She also gave a couple of reasons why Bernard shouldn't be executed, including his age when he allegedly committed the crime. Kardashian also said that he wasn't the shooter, and had spent many years "helping at-risk youth" while in prison.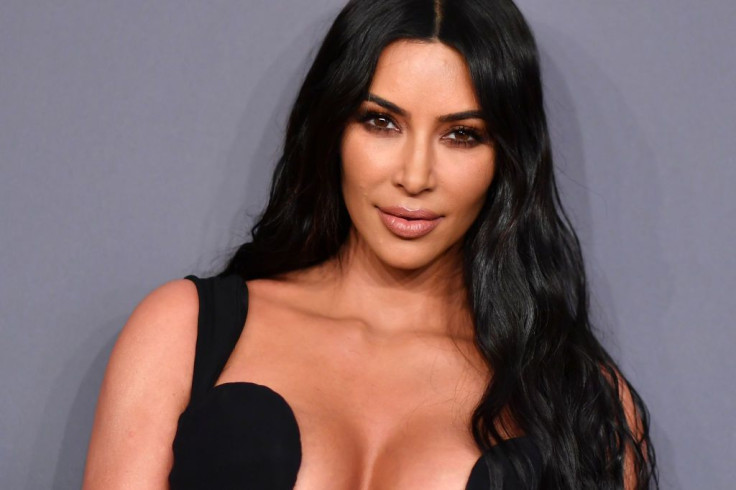 © Copyright IBTimes 2023. All rights reserved.