Kim Kardashian West Showcases Her Wakeboarding Skills In A Short Clip [WATCH]
KEY POINTS
Kim Kardashian West and her family went on a lake vacation
Kardashian showcased her skills on wakeboarding
She also shared several snaps of the West and Disick kids hanging out
Kanye West reportedly has flown back to Los Angeles to spend time with his family
Kim Kardashian West took time off and spent some quality time with her family. Kardashian shared a couple of snaps of their vacation, including a video of her showcasing her skills in wakeboarding.
Kardashian took to social media and shared her fun-filled vacation with her family. The "Keeping Up With The Kardashians" star shared on Twitter a short video of her doing wakeboarding with an instructor.
Kardashian started her wakeboarding lesson with her body submerged in the water while holding unto a rope attached to a boat. The instructor told her what to do with her feet while assisting her by tilting the board so she could mount and gain her balance.
Her family could be heard cheering her in the video's background. Her kids were yelling, "go, mom, go!"
The video gained several reactions from netizens —both the good and the bad. Fortunately, tweets defending Kardashian from multiple criticisms surfaced.
Kardashian shared the same video on Instagram, along with a short clip of North, 7, doing wake surfing with an instructor. The same slideshow included her snap with Saint, 4, on a jet ski, and a picture of Scott Disick and Kourtney Kardashian's children —Mason, 10, Penelope, 8— with Kardashian's eldest on an inflatable water vessel.
Meanwhile, Kanye West, has been staying their ranch in Wyoming, has reportedly flown back to Los Angeles to spend time with his family, a source told People.
It was reported previously that West and Kardashian went into a private vacation to resolve issues within their marriage after the billionaire rapper divulged personal details about their relationship during a campaign.
The KKW Beauty founder, in response to West's disturbing accusations against her and Kris Jenner, spoke to defend him from all the backlashes. In her Instagram story, she described her husband as someone complicated.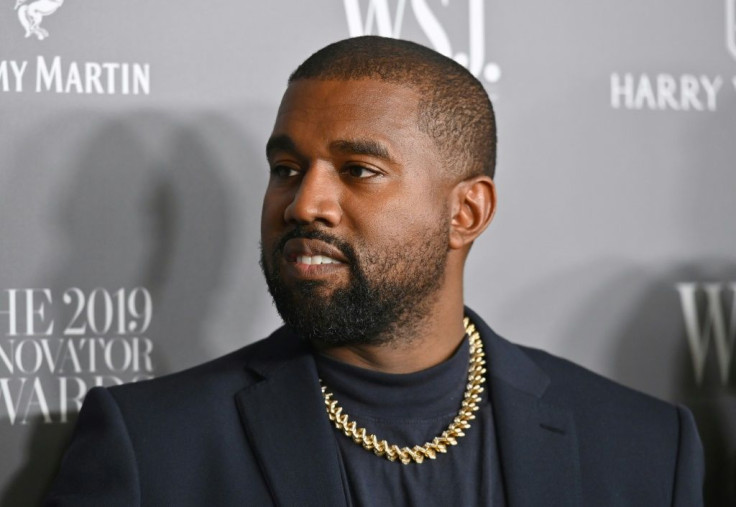 Kardashian reportedly said that the pressure and isolation have heightened West's mental disorder. She said that people close to West, who would be running for the 2020 U.S. Presidency, knew that his heart and understood that his words sometimes do not align with his intentions.
Kardashian, instead of lashing out, asked the media for compassion and empathy so they could get through the challenging times.
© Copyright IBTimes 2023. All rights reserved.