Kim Richards No Longer Homeless, Former 'Real Housewives Of Beverly Hills' Star Moves Into Bachelorette Pad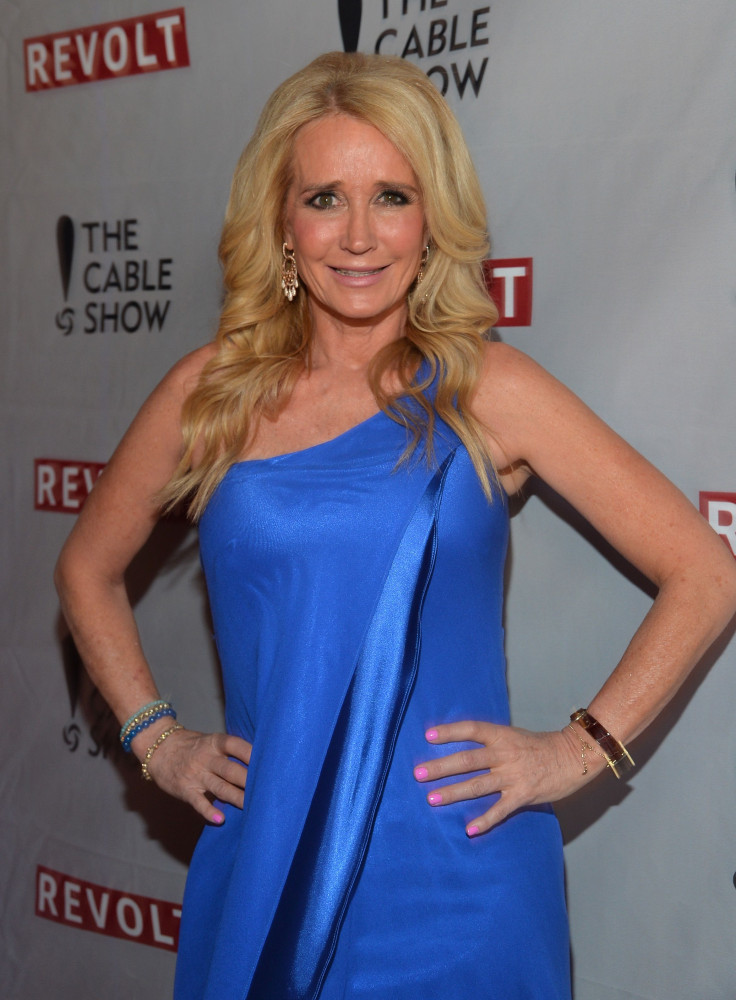 Kim Richards' life is finally getting back on track after several setbacks stemming from her struggle to maintain sobriety. It was initially believed that, after several stints in rehab, Kim, 52, was living out of her car. New reports, however, suggest that the former star of Bravo's "The Real Housewives of Beverly Hills" recently moved into a new bachelorette pad.
According to Us Weekly (via TMZ), Kim is now living in Westwood, California. She is said to have rented a one-bedroom, one-bathroom condo in an apartment building equipped with several amenities, including a gym. According to the publication, similar homes in the building have rented for $3,000 and $5,000 per month. It's unclear whether Kim or someone in her family is paying for the apartment.
The apartment is just one of several pieces of the puzzle that have come together in recent months for Kim. She has maintained that she is sober, and friends and family continue to vouch for her. On Oct. 8, Kyle Richards told People magazine her sister was "doing really well." She did not comment any further on her sister's sobriety, however.
Reports of Kim's homelessness first surfaced after her Aug. 2 shoplifting arrest in San Fernando Valley, California. The former "RHOBH" star is said to have entered a Target store, filled two carts and several stolen reusable bags with items from the dollar section before exiting the store. She reportedly got three feet outside the store before being stopped by a security guard who took her into a back room to take her photo and question her about the incident. Kim could not recall if she had paid for the items in her carts. At the time TMZ reported she was left with nowhere to live after three stints in rehab. She exhausted her welcome with many friends and was forced to begin living in her vehicle. The site also said she was "self-medicating."
© Copyright IBTimes 2023. All rights reserved.