Kim Zolciak, NeNe Leakes Ready To Shoot Their Spinoff? Former 'Real Housewives Of Atlanta' Stars Reportedly Hashing Out Schedules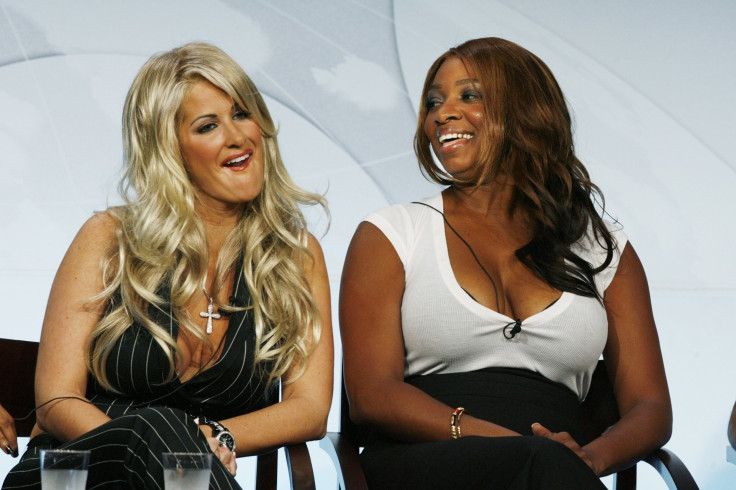 Kim Zolciak and NeNe Leakes may be hitting the road together after all. The pair were slated to appear in a Bravo TV spinoff called "Road to Riches" in 2015, but the show never came to light.
New reports suggest the former "The Real Housewives of Atlanta" stars are committed to the idea, despite their initial failed attempt. TMZ shares that Kim, 37, and NeNe, 48, have been meeting with executives at Bravo in the hopes of coming to an agreement about their concept and scheduling. They are reportedly not tied to their initial title, but would like to hold on to their road trip concept. It appears the major issue has been trying to fit family and other projects in. Kim — who is the mother of six children — does not want to be away from her four younger kids. Now that both she and NeNe have wrapped production on their other film commitments, they feel ready to focus on this project.
"Road to Riches" was axed in July 2015 — before it was even given an official premiere date. According to TMZ, at the time neither Kim nor NeNe were able to fit filming into their schedules. The former "New Normal" star was slated to begin shooting ABC's game show revival "To Tell the Truth," while Kim focused on her family-based reality show on Bravo "Don't Be Tardy."
The show was announced four months prior in March 2015. It was initially reported that NeNe and Kim would be driving cross-country in search of new experiences. The show's description revealed that in each new state Kim and NeNe would be pushed far outside their comfort zones and, according to People magazine, would "occasionally drive each other crazy" along the way.
It is not yet known if or when "Road to Riches" will be green lit. Neither Kim nor NeNe has spoken out about the series.
© Copyright IBTimes 2023. All rights reserved.