King Charles Offers $100K For A Bizarre Job For Him, Camilla, Prince William And Kate Middleton: Report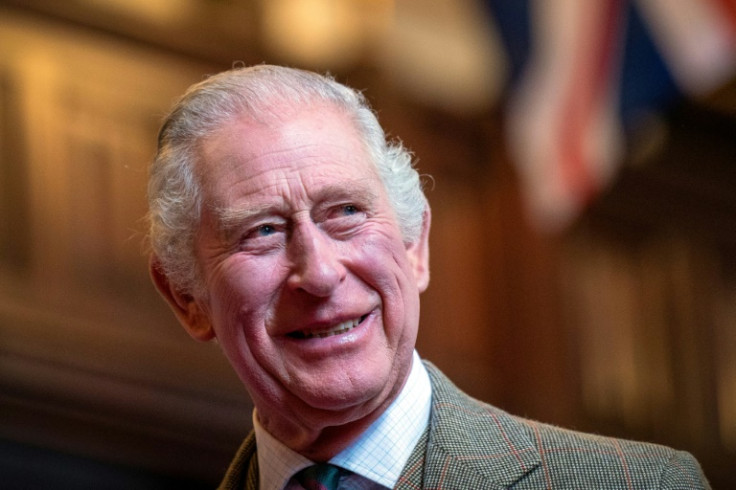 KEY POINTS
The royal household is looking for a Head of Royal Correspondence with a $100,000 salary offer
The successful applicant will respond to letters for King Charles, Camilla, Prince William and Kate Middleton
The royal household urgently needs a security officer for a 12-hour shift
King Charles has a job with a hefty payout for someone who can help him and the other royals reply to letters addressed to them.
The new king is looking for a Head of Royal Correspondence, someone to help him and his wife, as well as Prince William and Kate Middleton, the Prince and Princess of Wales, respond to letters sent to them. The job will be based at Buckingham Palace with a salary of up to $100,000, 7News reported.
It's a five-day-a-week job totaling 37.5 hours per week. The new king receives a "high volume" of letters, which need "thought and sensitive handling."
The one who will be chosen for the position has to write back with "standard replies." However, some cases may require "individually crafted responses."
The successful applicant for the Head of Royal Correspondence will oversee how the letters are dealt with.
"Our Correspondence team manages correspondence to The King, The Queen Consort and The Prince and Princess of Wales," the job advertisement read.
"They manage a high volume of mail, all of which requires thoughtful and sensitive handling, whether by standard replies or individually crafted responses."
The role requires someone who can bring "strong people management skills" with a "desire to maintain rigorous standards." The successful applicant needs to ensure that the team is "well-run, motivated and delivering to agreed quality and timescales. In all that you do, you will maintain a first-class correspondence function."
For qualification, the applicant should be an experienced people manager with experience using the case management system to devise metrics and improve service delivery.
It is described as a permanent job, and the interview date will be on Nov. 28.
The royal household is also looking for a security officer for a 12-hour shift. Its team of security officers provides an essential service — to "maintain a safe and secure environment throughout the Palace of Holyroodhouse."
"The role will involve working outside during routine patrols of the estate, and also in challenging environments such as heights or confined spaces," the job post read. "The post holder will receive fire safety training, roof access training and first aid at work course."
The palace urgently needed to fill the position.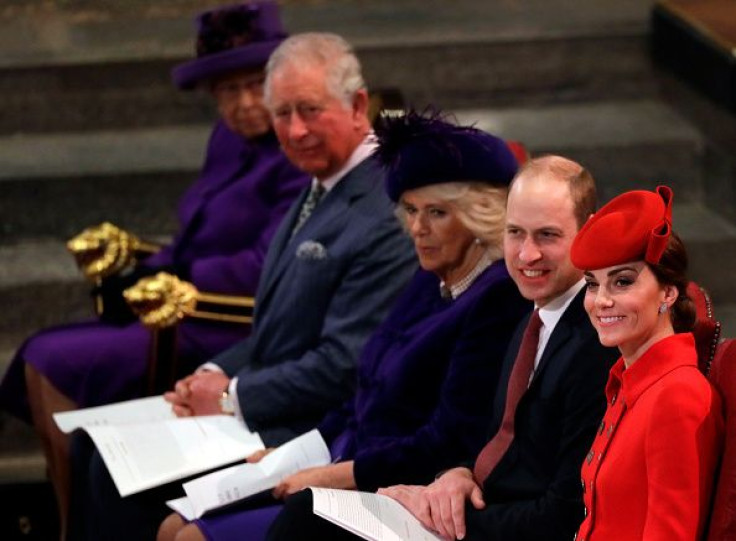 © Copyright IBTimes 2023. All rights reserved.