Kourtney Kardashian Not Sold On The Idea Of Scott Disick, Sofia Richie Marriage?
KEY POINTS
Scott Disick and Sofia Richie are rumored to tie the knot soon
Kourtney Kardashian is reportedly not sold to the idea of Richie marrying her ex and becoming the stepmom of her kids because she's too young
Apparently, Richie's dad, Lionel, is reportedly hesitant of his daughter and Disick's relationship because of the age difference
Rumor has it that Scott Disick is gearing up to propose to her girlfriend, Sofia Richie, soon but Kourtney Kardashian is reportedly hesitant on the matter.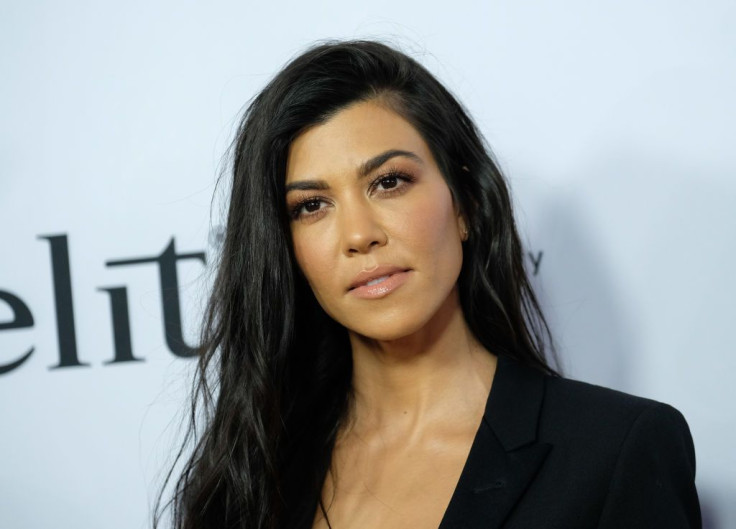 Kardashian, 40, who shares 3 children with Disick, 36, is reportedly doing her best to intervene with her ex's plan on tying the knot with Richie, 21. A source reportedly told Radar Online that Kardashian's doing this for Disick's best interest, claiming that Richie is "too young to be marriage material." Other than that, Kardashian reportedly thought that her ex's current girlfriend is too young to be a stepmom to their kids.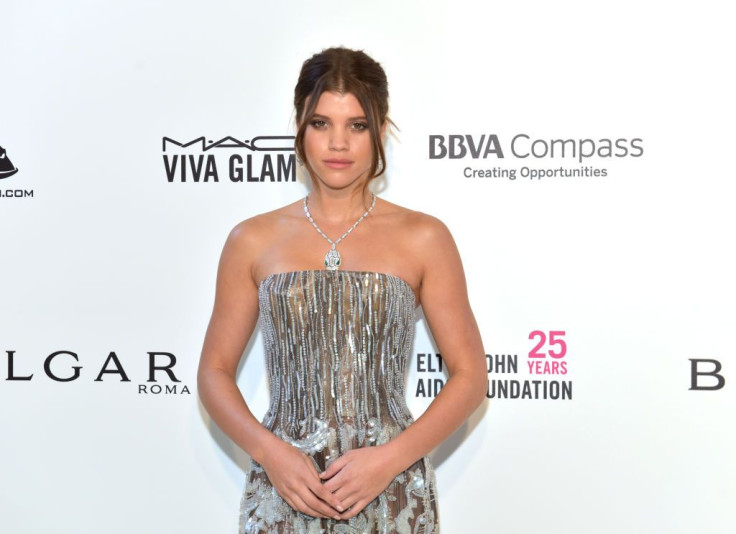 Although Kardashian made such claim, the source allegedly said that none of the Kardashian's family and friends believe it and are, in fact, suspicious of her motives. The source further revealed that the Poosh founder begged Disick to think about it; however, the "Flip It Like Disick" star had reportedly told his ex to back off and stop being bitter.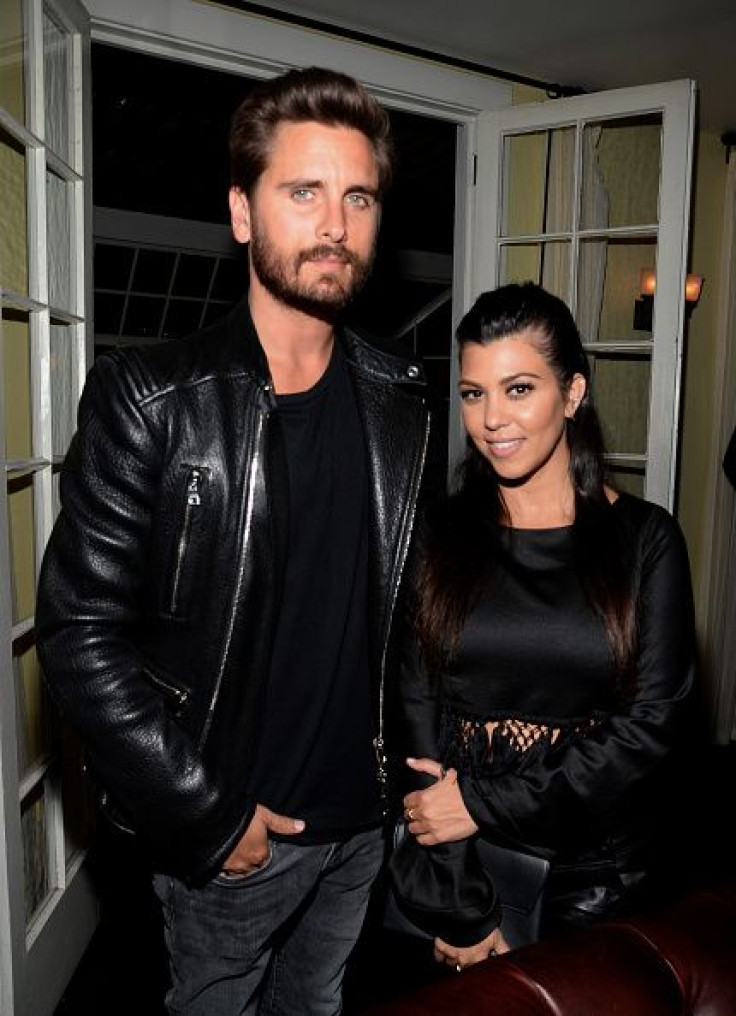 Everyone thought that Kardashian made peace with her past and was okay with Disick and Richie's relationship. However, there are some speculations rising that Kardashian may still be in love with her ex that's why she's doing whatever she could to stop the rumored forthcoming marriage plans.
Meanwhile, the insider reportedly claimed that Disick's very much in love with Richie, and he's just waiting for the right moment. Problem is, Richie had reportedly grown impatient.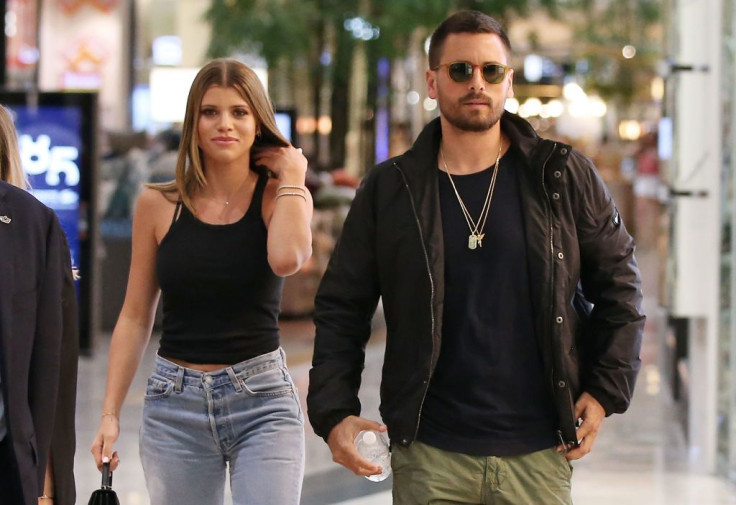 It's very hard to tell what Kardashian thinks and feels toward the situation given the fact that there were no official statements coming from the reality star's end. Analyzing the surrounding circumstances, Richie, according to the report of the Hollywood Gossip, fits into the Kardashian-Jenner family and there were no hints that Kardashian has long-drawn-out concerns over the couple.
Apparently, it isn't just Kardashian who's reported to have uncertainties with Disick and Richie's relationship. Lionel Richie, Sofia's dad, has reportedly accepted their relationship but is not 100 percent on-board with it, another source reportedly told E! News. Disick and Richie may have spent Thanksgiving with Sofia's dad but Lionel was reportedly hesitant of their relationship because of the age difference.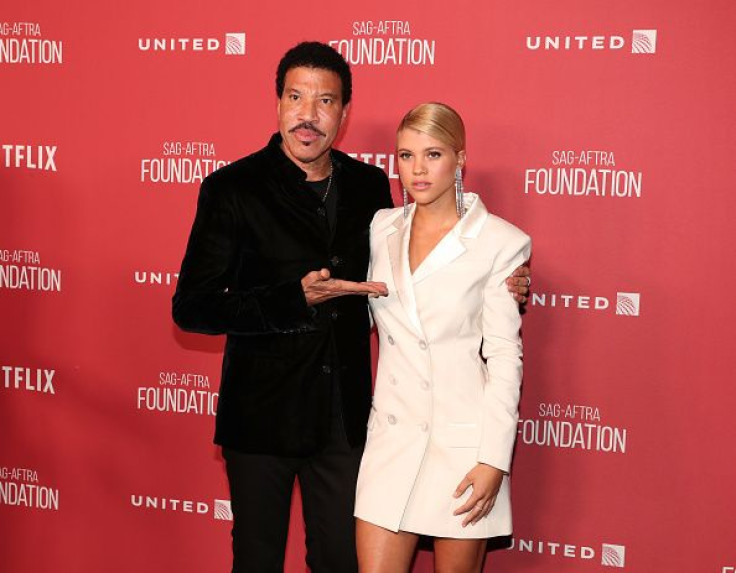 Disick and Richie started dating in 2017 when the model was still 19 years old and because of the age gap, many were skeptical that maybe — just maybe— Richie was just infatuated with Disick and that their relationship won't last. Thing is, to date, they're still together.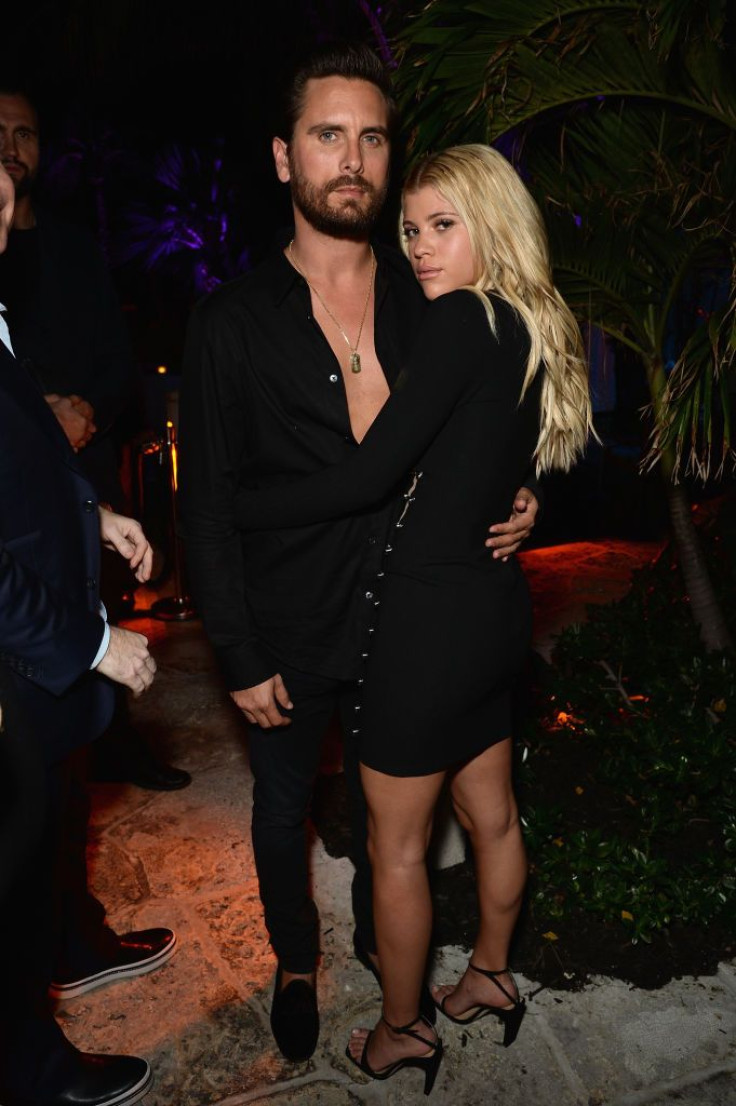 Opinions and speculations on the matter are unavoidable but the truth on the matter can only be confirmed by the parties concerned.
© Copyright IBTimes 2023. All rights reserved.