Kourtney Kardashian Has Awkward Hot Tub Moment With Ex Scott Disick, Girlfriend
Kourtney Kardashian had to face an awkward moment in the latest episode of "Keeping Up With the Kardashians." The episode showed scenes from the family's trip to Finland, where the reality star was joined by her ex Scott Disick and his girlfriend Sofia Richie. The trip appears to have gone well, but there was a tense moment when everyone got into the same hot tub to relax.
When Kardashian decided to take the kids to Finland, she called Disick to the vacation to spend time with the kids. The two celebrities are co-parenting the children. When the reality TV star told her sister about the trip, a clip of which has been shared online, she also said that she left it to her ex about whether or not he wanted to invite his girlfriend.
Disick finally decided to bring his girlfriend along, even though Kardashian's sister's were a little concerned about how Richie would feel in a trip with her boyfriend's ex and their children. The concerns proved to be right because there was an awkward moment for the family when all got together in the same hot tub.
A video of the family in the hot tub from "Keeping Up with the Kardashians" that has been shared online shows Disick nervously watching the interaction between his girlfriend and his ex. Just a few moments after watching the two women, he wanted to get out.
Kardashian called her ex out for being "so negative." Disick in response admitted that he is a "negative guy," while his girlfriend quietly watched them talk.
In another video from "Keeping Up with the Kardashians," Scott could feel the pressure of keeping both his girlfriend and his ex happy. Richie even told him that he acts more sophisticated when Kardashian is around them. The couple did eventually get to spend some time on their own in Finland, and Disick didn't feel bad about spending time with his girlfriend because everyone else was having a good time too.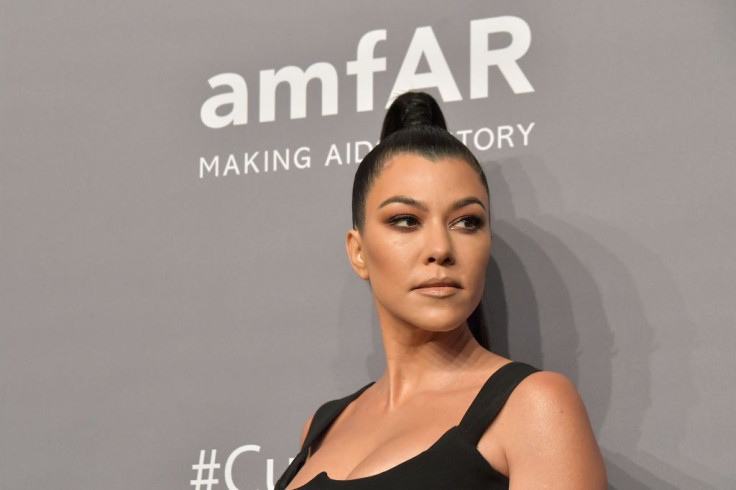 © Copyright IBTimes 2023. All rights reserved.