Kourtney Kardashian Updates Fans On Khloé Kardashian's Health After Staph Infection Scare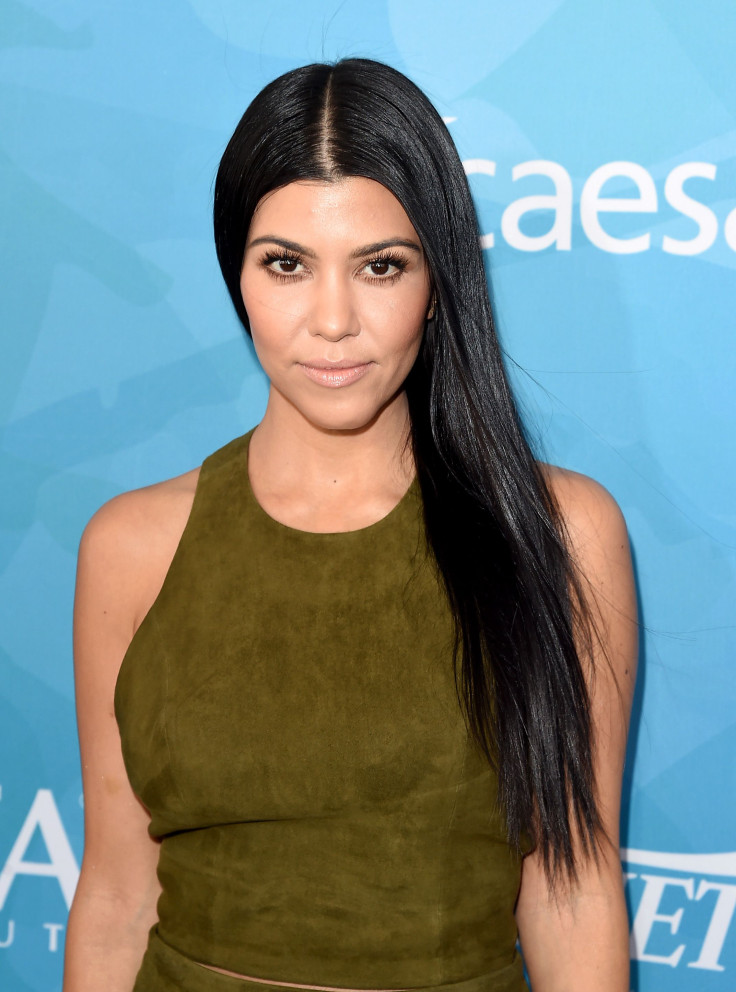 Kourtney Kardashian is speaking out about younger sister Khloé Kardashian's health amid reports that the star of E!'s "Keeping Up With the Kardashians" had contracted a staph infection. According to early reports, the 30-year-old reality star got the infection while sitting at estranged husband Lamar Odom's hospital bedside. Kourtney, 36, recently addressed her sister's health for concerned fans.
In an interview with E! News the mother of three was asked how Khloé was doing after being diagnosed with the infection. Kourtney noted that her sibling wasn't feeling 100 percent, but assured the publication that she would be "OK" in time.
"She's good. She's okay," she said. "She's not feeling well, but she's OK."
Khloé confirmed that doctors had diagnosed her with staph on Thursday via Twitter. She signed onto the social media site to apologize to disappointed fans for having to cancel a stop on her tour during which she is promoting her new book "Strong Looks Better Naked." Khloé shared with her 17.1 million followers that her doctor had ordered her to cancel the appearance, telling her to get lots of rest. She later revealed that she was on a mixture of antibiotics and pain medication during a Twitter rant launched by people critical of her having a relationship with James Harden while still legally married to Odom, 36. Khloé ended her rant by saying it was probably not the best idea for her to be tweeting while heavily medicated.
Early reports about the "KUWTK" star's health stated she picked up the infection from one of the hospitals housing Odom, who has been hospitalized since last month after being found unconscious inside a legal brothel in Nevada. It initially began as a lesion on her leg, which became increasingly more painful. Eventually she found that her glands were swollen and she was suffering from high fever and intermittent chills. Doctors ran several tests before diagnosing her with a staph infection. TMZ reported that it was "minor."
© Copyright IBTimes 2023. All rights reserved.