Kris Jenner Says Daughter Kylie Jenner Made $420 Million In 18 Months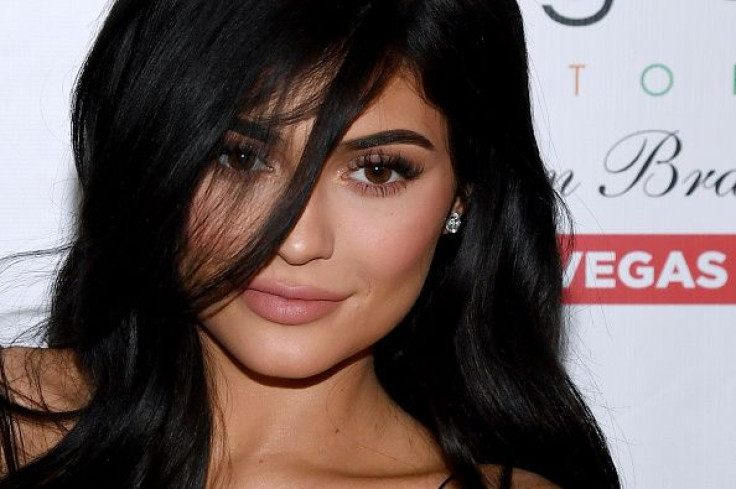 Kris Jenner's youngest daughter, Kylie Jenner, made $420 million in just 18 months from her cosmetics line.
While speaking with CNBC's Courtney Reagan on Tuesday (via People), the momager said that her 20-year-old daughter plans to expand her brand globally in the near future.
"She's just scratched the surface and there is so much more to do with the brand. Right now, she's super smart about keeping it all in the business. She owns it 100 percent herself, and she doesn't have any investors. It makes for a wonderful opportunity to expand," she said.
Jenner also revealed that they've talked to other cosmetics companies about a possible partnership. However, nothing has been finalized yet. But the mom and daughter know that a tie-up between Kylie Cosmetics and a popular brand could do wonders to the venture.
"I don't think she sees herself stepping away from this brand for many years. She's doing this because it's really her passion. It's so authentic to who she is, because she's been wanting to do this since she was a little girl. To see her have this kind of success with something she really loves has been really great," the proud mom said.
In August, WWD predicted that the youngest Jenner could make billions from Kylie Cosmetics alone when she turns 25. But the success of the makeup brand did not come without any issues.
During a recent panel discussion for WWD hosted by Tommy Hilfiger, Jenner said that she and her daughter first launched the brand as a trial and it sold out within minutes, if not seconds. This made them realize that Kylie Cosmetics could be a big hit, but they still didn't have a manufacturer they could trust.
After going in and around Southern California, the matriarch found a manufacturer she wanted to work with. However, they did not have a fulfillment center. Jenner was also the one who recommended the area to the manufacturer and they kicked off their partnership.
"Before we knew it, Kylie was talking to her fans and followers and every single social media platform that she had was so receptive to this brand. And it just exploded," she said.
© Copyright IBTimes 2023. All rights reserved.