Kristin Cavallari Putting Acting Career On Hold; Jay Cutler Fiancee To Focus On Family, Fashion Lines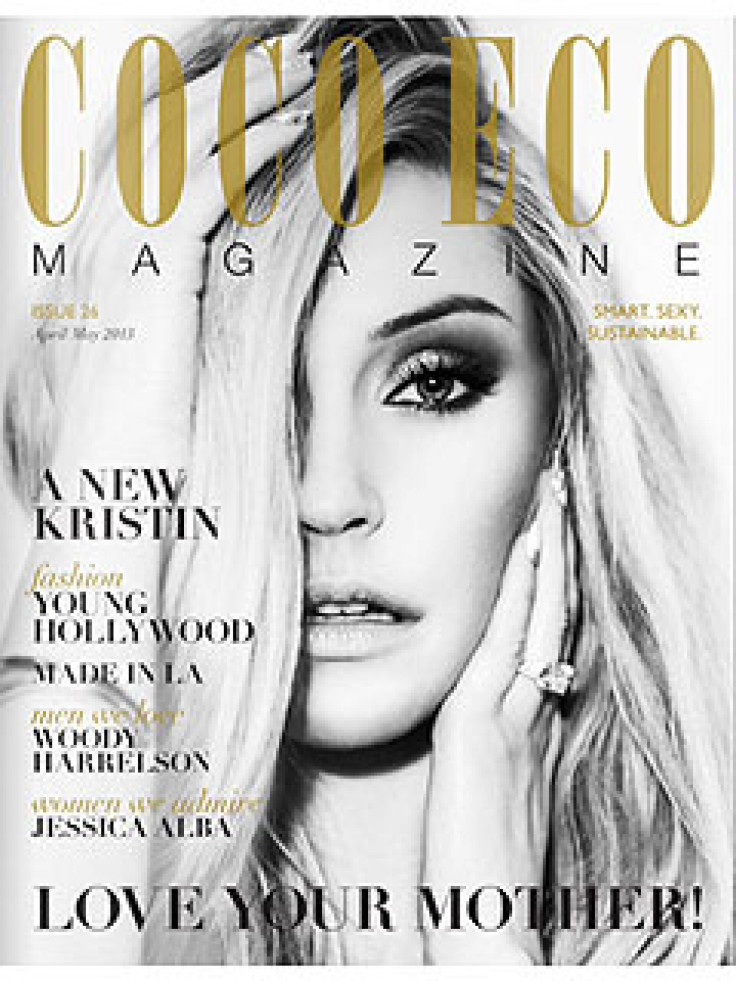 Don't expect Kristin Cavallari to return to the small screen anytime soon.
The former star of MTV's hit reality series "Laguna Beach" and "The Hills" is putting her acting career on hold, preferring to stay close to fiancé (and Chicago Bears quarterback) Jay Cutler. In the April/May issue of Coco Eco magazine, Cavallari admitted that she's turned down several offers in order to remain in Chicago.
"I've passed on a couple of things that would have kept me here in L.A. because my fiancé Jay has to be in Chicago, so if I was here, we would never see each other," Cavallari told Coco Eco. "The sacrifices we make for love …"
Cavallari's decision comes in advance of the couple's planned summer nuptials. Unlike many celebrity couples, Cavallari and Cutler have kept the details of their wedding a secret.
The 26-year-old's acting career is slowing down just as her fashion career is heating up. In addition to her popular shoe line with Chinese Laundry, Cavallari recently launched a new, affordable line of jewelry, People reports. Of course, her main concern is still Camden, the couple's 8-month-old son.
"It's easy to get wrapped up in your career and have that be your only focus, and I want my marriage to work and last — and family comes first," she told Coco Eco. "The design work is great because I can do most of it from Chicago, and I have so much fun with it. I love it and it all works out."
Despite the demands of work and parenthood, Cavallari maintains a healthy lifestyle.
"My dad is a big health nut so I've always tried to be as organic as possible, but when I became pregnant I took it to a whole new level and was even more conscious of what I was putting in my body," she told Coco Eco. "I gained 25 pounds, which is what I was supposed to gain, and since then I have been choosing more of a plant-based diet. I work out four times a week and just try to live healthy."
Cavallari hopes to pass along the same healthy habits to Camden.
"It was more toward the end of my pregnancy that I started thinking about the products I would be buying and using, and started reading labels," she says. "I don't want to put anything on [Camden] which has chemicals, and so everything is organic."
As for dieting, Cavallari has a simple rule of thumb.
"If you can't pronounce the name, you should not be eating it. And it's the same for beauty products as well."
© Copyright IBTimes 2023. All rights reserved.