Kumail Nanjiani's Shocking Body Transformation For 'The Eternals' [PHOTO]
Kumail Nanjiani is following in the footsteps of fellow funnymen-turned-superheroes Paul Rudd and Chris Pratt by undergoing a complete body transformation. The actor-comedian is playing the god-like samurai Kingo Sunen in the upcoming Marvel Studios movie "The Eternals."
Nanjiani has been sharing photos of "The Eternals" cast and set for some time now, but earlier today, he shared the surprising Instagram post. In it, he professes how difficult it was to get to the build that he has now, so he deserves to share the results with everyone. "I also understand why I never did before," the 41-year-old comedian commented on the difficulty of it all. "It would have been impossible without these resources and time."
In sharing this, he also quotes "The Dark Knight's" most popular line: "You either die a hero, or you live long enough to see yourself become the villain."
Nanjiani, like Rudd and Pratt, spent a great majority of his time working with professional trainers and nutritionists to get superhero-level fit. According to him, it took 6 months of nearly constant, grueling work, and delicious diet plans full of "forced" cheat days, to get there.
Pratt has previously shared a similar story, in which he lost 60 pounds in six months by doing this workout documented by Muscle and Fitness. Pratt allegedly completely gave up drinking in order to reach his body goal.
Rudd apparently worked out for an entire year before jumping into the 2015 MCU film "Ant-Man."
Nanjiani's workout Instagram post went on to thank all the people who were involved in getting him to the shape that he is today -- all trainers and nutritionists who were hired by Marvel to work with the actor personally. At the end of the post, he thanks his wife: "And finally, the biggest thanks goes to @emilyvgordon for putting up with me complaining and talking about only working out and dieting for the last year. I promise I'll be interesting again some day."
"The Eternals" will hit theaters Nov. 6, 2020.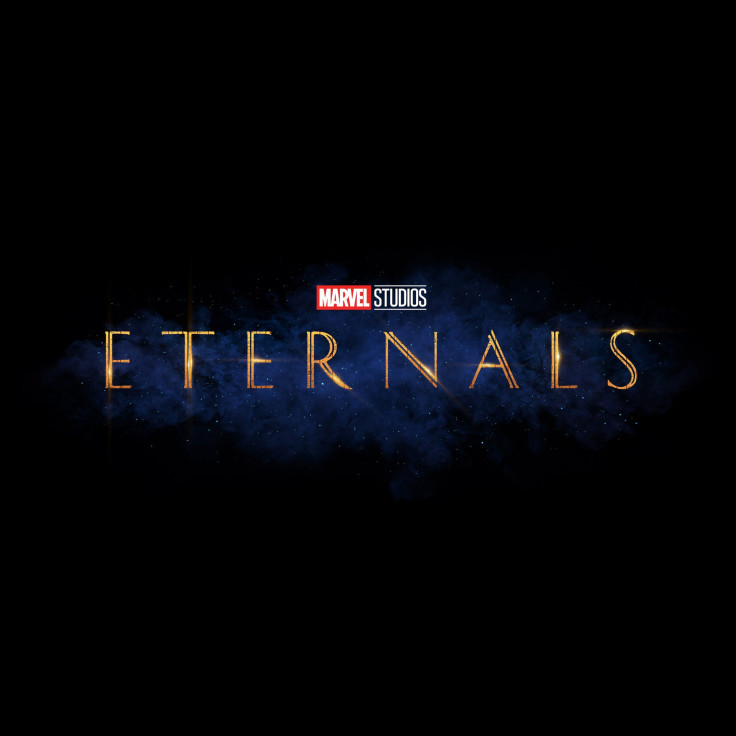 © Copyright IBTimes 2023. All rights reserved.
FOLLOW MORE IBT NEWS ON THE BELOW CHANNELS