Kylie Jenner Is Called 'Living Angel' By Her Doctor After Donating $1M
The world's youngest self-made billionaire decided to spread some of her wealth. Kylie Jenner donated $1 million to local Los Angeles area medical centers and got called "a living angel" in the process.
"One of my patients, a beautiful Living Angel just donated $1,000,000 to help us buy hundreds of thousands of masks, face shields, and other protective gear which we will have delivered directly to our first responders, as too many masks at hospitals are disappearing before making their way onto the faces of our front line heroes," Physician and OB-GYN Dr. Thaïs Aliabadi of Cedars Sinai Medical Center in Los Angeles wrote in an Instagram post about the donation.
Aliabadi said she had made "a wish to the universe" that some miracle would happen so that healthcare workers would receive the equipment they need to continue fighting against COVID-19, and said her "heart is overwhelmed with gratitude" Kylie answered those prayers.
READ: Celebrity Couples Who Donated $1M Amid Coronavirus Pandemic
Her post caught the attention of Kylie's sister Khloe Kardashian and Khloe's best friend Malika Haqq, who both responded to the post with words of affirmation. Khloe posting multiple red hearts and Malika replying, "she is an angel."
Kylie herself also commented on the post, according to Harper's Bazaar, expressing her love and gratitude toward Aliabadi "for all the love and care you put into everything that you do!"
Kylie's donation will go toward purchasing facemasks, shields and a variety of other protective gear. She isn't the first celebrity to make a donation upward of $1 million in response to COVID-19 concerns.
Rihanna's foundation, the Clara Lionel Foundation announced Saturday they donated $5 million to different organizations fighting against the spread and impact of COVID-19. According to a statement, partners who received the funds included Direct Relief, Feeding America, Partners in Health, The World Health Organization's COVID-19 Solidarity Response Fund, the International Rescue Committee, and others.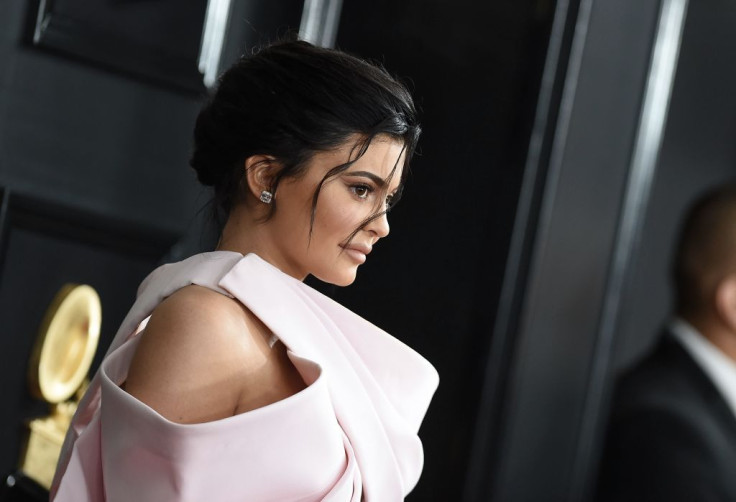 © Copyright IBTimes 2023. All rights reserved.