Kylie Jenner Changes Her Look Again, Says She's 'Meant To Be Blonde'
Do blondes have more fun? "Keeping Up With the Kardashians" star Kylie Jenner seems to think so as she gave up her long brunette locks and dyed it platinum blonde within weeks after giving birth to her daughter, Stormi Webster.
Kylie shared her gorgeous new look on Instagram and said that she was "meant to be blonde."
According to People, the last time Kylie donned blonde hair was back in October 2017. She first showcased this look in a Snapchat video with her sister, Khloé Kardashian, while they were doing a Lip Kit shoot.
Later, she highlighted her golden locks when she dressed up as an angel for Halloween.
Kylie really enjoys playing with her look, since she opted for a short, shoulder-length blonde shortly after her pregnancy, then traded it for long, wavy tresses before going blonde again.
Kylie has been going out more often after giving birth to Stormi this February, so it's only natural that she become more active in social once again.
In fact, the young mother has shared tons of photos of her daughter. The most recent ones were Stormi's first selfies, which were filtered black and white on Instagram. The little girl looked straight at the camera while her mother stared, pouted and smiled at the camera.
"Can't handle myself omg cute both of you," a netizen commented. "She's too freakin cute!" another gushed.
Whatever Kylie does, she can be certain of one thing - her best friend Jordyn Woods would always be there for her. "I think no matter who your best friend is, it's important to be there for them and be supportive, and obviously you want to help guide them in whatever decision they make because everyone is their own person," Woods told Entertainment Tonight. "They make their own decision. It's just your job to be there as a friend to be supportive."
Woods noticed that Jenner has changed a lot ever since she became a mom, and for her, that's a wonderful transformation. "I think that whenever someone has a child, no matter who it is, there's always growth and things to be learned so I think it's just - child birth and becoming a parent is a beautiful thing," she said.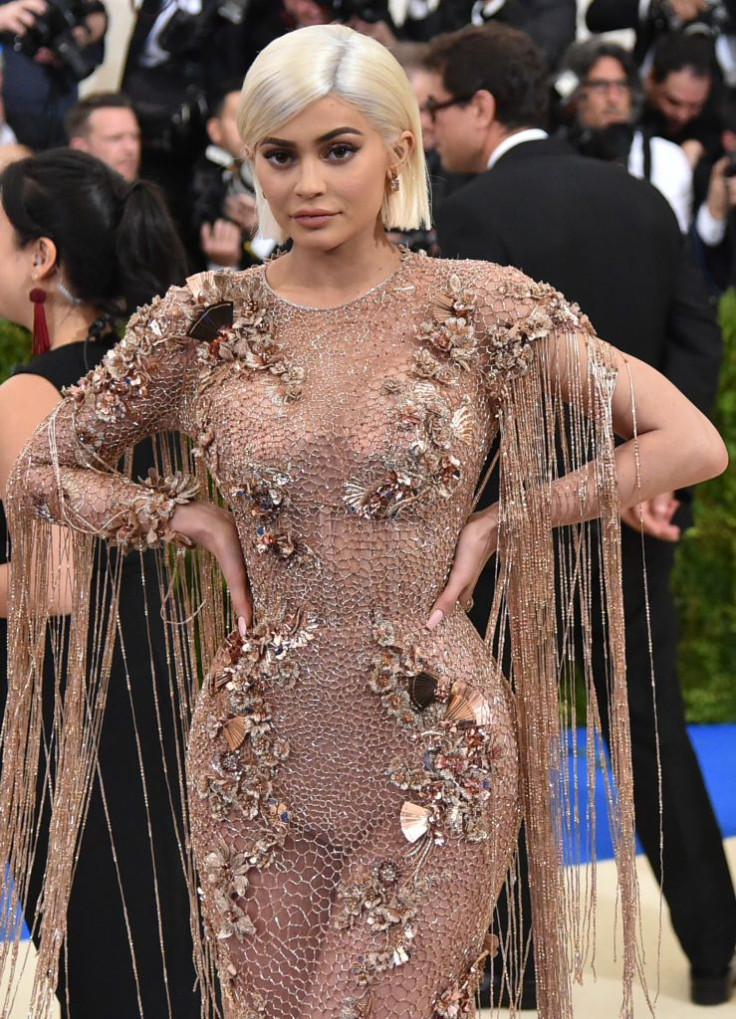 © Copyright IBTimes 2023. All rights reserved.