Is Kylie Jenner On Drugs? Her Bizarre Snapchat With Best Friend Pia Mia Explained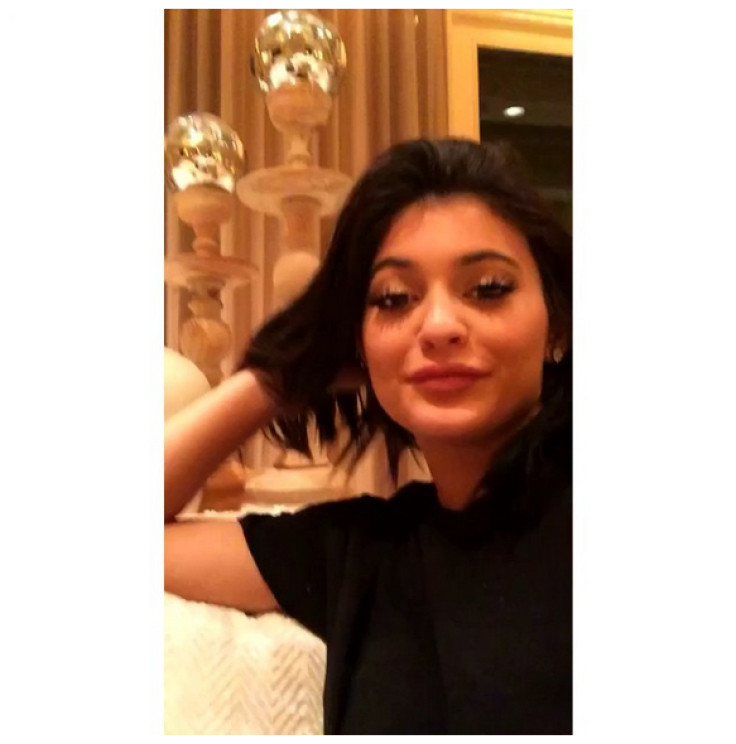 "Keeping Up With the Kardashians" star Kylie Jenner wants her Snapchat followers to know something really important: She is not on drugs. The teenage reality star posted a bunch of silly snaps with her best friend Pia Mia Sunday night, but the star made sure to note that she wasn't under the influence of drugs when she videoed herself, she was just having fun.
"Sometimes you just do really good Snapchats and they just don't come out right and you try to redo them. But it's just not natural and it's just not cool," Mia says in one of the videos. At the end, Jenner lets out a high-pitched squeal and the girls hysterically laugh in several more videos. Toward the end of her Snapchat endeavor, Jenner says: "And I really don't want to hear the f---ing I'm on drugs, because clearly you don't know the type of person I am."
For those who don't have Snapchat, or don't follow her on the ephemeral photo and video app, the Instagram page "kylizzlesnapchats" posts all her videos. So while everyone else's stories disappear after 24 hours, Jenner's are eternal. "Her snapchat is Kylizzlemynizzl! If her videos don't show up just delete her and re-add her then the videos will appear," the description on the page says. There are already 59,000 people who follow the account, which has 368 posts.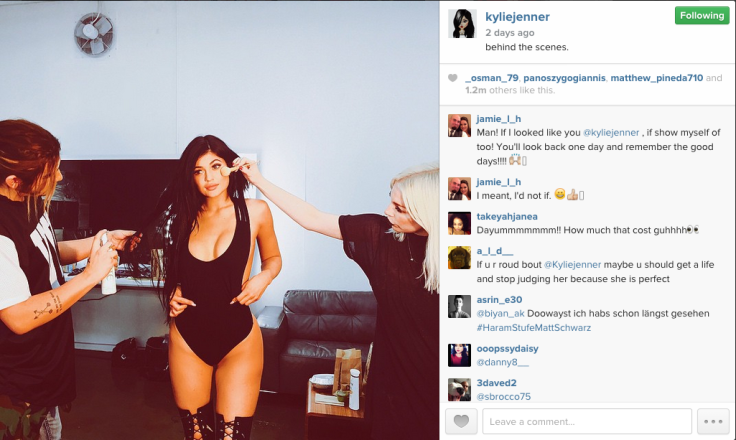 Rumors swirled that Jenner, 17, was on drugs after she posted a snap that sounded like she said she was "high as f---." The reality star later elaborated that she said the chicken she ate was "good as f---."
Jenner, the youngest sister in the Kardashain-Jenner clan, is the only member of the family who is on Snapchat. For all the latest drama, check out "Keeping Up With the Kardashians" every Sunday on E! at 9 p.m. EDT.
Follow me on Twitter @mariamzzarella
© Copyright IBTimes 2023. All rights reserved.