Kylie Jenner Enjoys Summer In A Tiny Nude Bikini [PHOTO]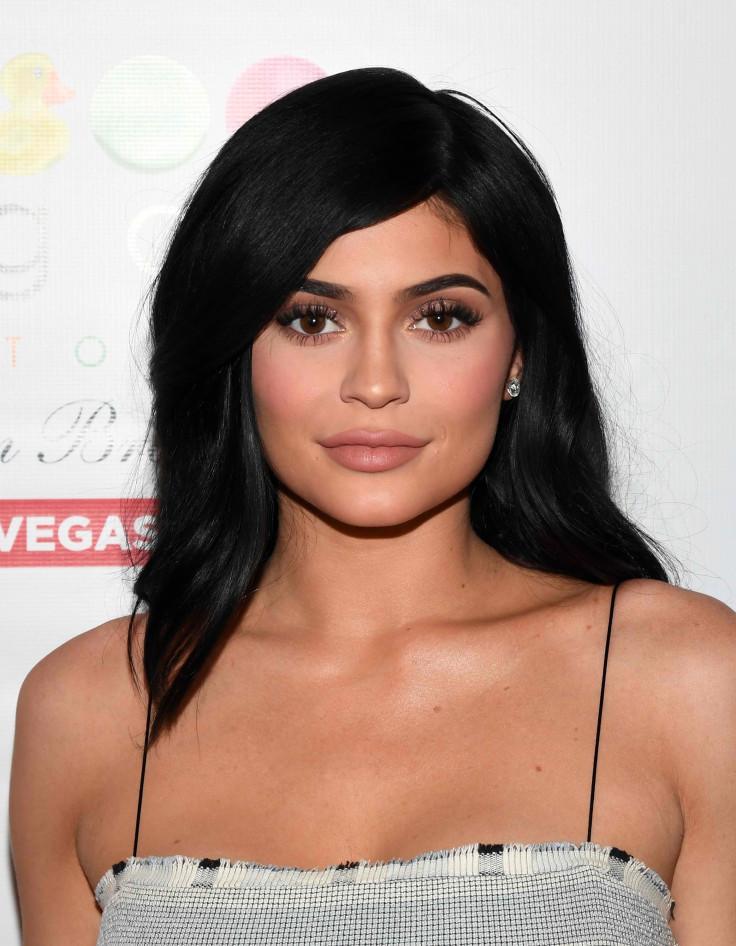 Kylie is enjoying the summer at her mom, Kris Jenner's home. On Wednesday, the reality star shared two photos of her in a tiny nude bikini by the pool on Instagram. In one photo, she was sun bathing.
"Day at Mommy's" she wrote in the caption with a yellow heart emoji. In another photo, she was standing under the sun showcasing her curves.
Although Kylie loved the sunshine, it turned out that she doesn't have the same affection when it comes to spotlights. When her own E! reality show "Life with Kylie" premiered she admitted that fame was too much for her that she wanted to "run away."
READ: Kylie Jenner admitted that she was sick of fame
In one scene, Kylie confided to her best friend, Jordyn Woods, that she was sick of the spotlight. "I just feel like this fame thing is going to come to an end sooner than we think," Kylie said. "I just want to run away. I just don't know who I'm doing it for."
In another scene, the "Keeping Up With The Kardashians" star admitted that there were points in her life when she wondered how it feels if not as many knew her. Kylie felt that she lost a big part of herself. Growing up in the camera made many people believe that they know her when they don't.
In addition to this, she added that she doesn't want to be recognized all the time. She doesn't want everyone to notice her whenever she's out and about. Also, she only keeps her social media to "stay relevant" and to promote her brand. But the process is too much for her.
"I don't want my picture taken. I don't want people to see what outfit I'm wearing. Every time there's paparazzi, I cover my face," Kylie said (via Entertainment Tonight). "I would love to wear this hoodie and these Heelys and sweats every day. The only reason why I keep it up a little bit is because of Kylie Cosmetics, but it's like so much pressure. I want to grow as a person in the way I want to grow, and the path I want to take."
How do you find Kylie's recent photos on Instagram and her confessions that she's tired of her popularity? Drop a comment below.
© Copyright IBTimes 2023. All rights reserved.