Kylie Jenner Has Family's Full Support In Pregnancy, Sources Say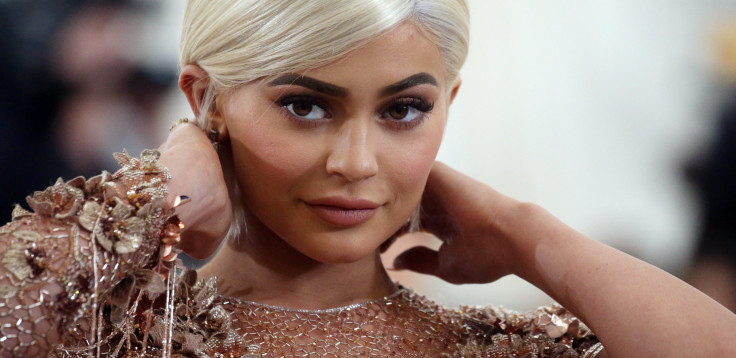 Whether or not Kylie Jenner's pregnancy reports are true, one thing's for certain - she has the full support of her family.
The news of Jenner's pregnancy was first reported by TMZ. She reportedly broke the news to her closest friends in Anaheim, California, where they attended this year's Day N Night Fest. The event, which took place from Sept. 8 to 10, featured her boyfriend and now baby daddy Travis Scott as one of its performers.
This time around, the same outlet's sources are saying that the Kardashian-Jenner clan are behind Jenner's back 100 percent as she gets ready to become a mom.
The sources revealed that "the family doesn't view Kylie as a 20-year-old. They think her age is both deceptive and irrelevant, because she's developed a maturity way beyond her years."
"Right or wrong, the family feels her success in business and financial independence gives her license to do what she's wanted for two years... to have a baby. The [family] was shocked at first, but is accepting."
Meanwhile, different sources told PEOPLE that Jenner and her beau have started spreading the word about their pregnancy.
"They started telling friends a few weeks ago," the source said. "The family has known for quite some time. She is really excited and so is Travis."
Even though the pregnancy was completely "unexpected," the source said that Jenner considers it an "amazing turn of events that she could not be more excited or thrilled about."
"Everyone is overjoyed for her," the source added. "This is the happiest she's ever been."
These reports contradict the earlier one that said Jenner's older sister, Kim Kardashian, was upset by her pregnancy. "Her first reaction was, 'Seriously?' She didn't respond well at first. It's like she and Kanye had gone on this whole journey to get pregnant for months, and now this happens to Kylie. She teared up. It definitely took a lot of time for her to process it," the source claimed.
But Kardashian took to Twitter to address the report, saying that it's nothing but a "fake story" created to drum up attention.
© Copyright IBTimes 2023. All rights reserved.