Kylie Jenner Pregnancy: Has She Chosen A Name For Her Baby Girl?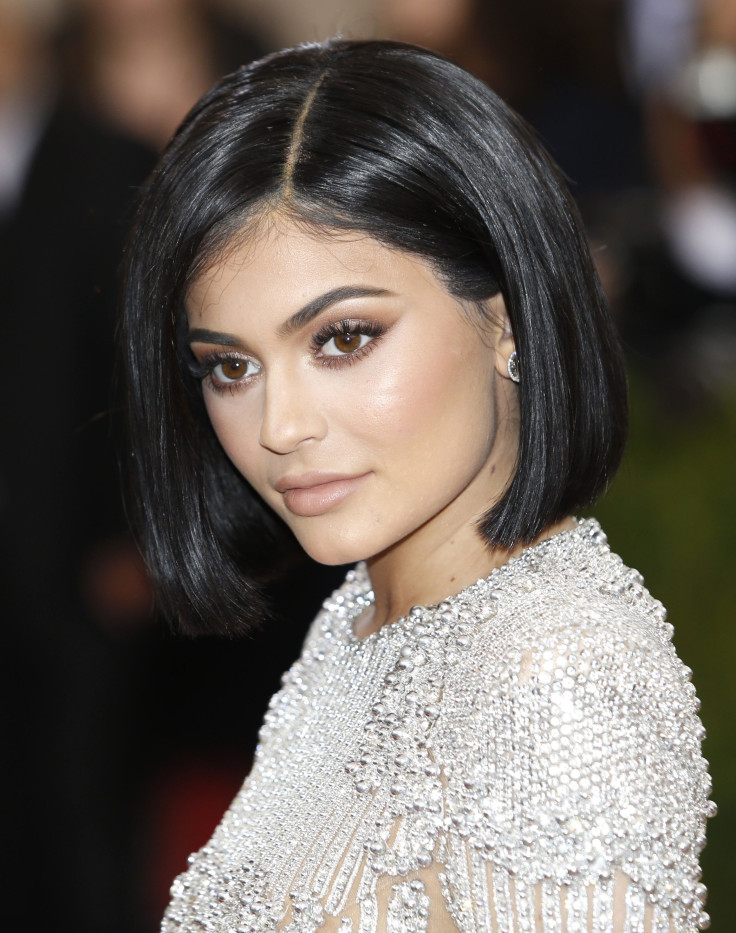 "Life of Kylie" star Kylie Jenner is keeping a low profile during her pregnancy, and she is barely leaving the house. With so much time in her hands, the reality star has already chosen a special name for her baby girl.
This is what a source close to the Kardashian-Jenner family told People about the 20-year-old soon-to-be mom. "Kylie has a favorite name for her baby girl, but isn't sharing," the insider said, adding that she is due sometime in February before her elder sister Khloé Kardashian, who is also expecting her first child - a baby boy - with boyfriend Tristan Thompson.
The source added that Jenner is "doing well," although she is admittedly nervous about the whole birthing process. "She has expressed some concerns about giving [birth] and the recovery, but she isn't freaking out," the source revealed. "It seems more like first-time mom concerns."
Jenner is expecting the baby together with rapper, Travis Scott. She got together with Scott right after she broke up with her on-again, off-again boyfriend Tyga, and it seems like their relationship is smooth-sailing because her entire family approves of him.
Despite Jenner's young age, sources told TMZ that the her family believes she is ready to take on motherhood. The sources revealed that "the family doesn't view Kylie as a 20-year-old. They think her age is both deceptive and irrelevant, because she's developed a maturity way beyond her years."
"Right or wrong, the family feels her success in business and financial independence gives her license to do what she's wanted for two years... to have a baby. The [family] was shocked at first, but is accepting."
Jenner's friends seem to feel the same way. When asked by the Daily Star Online if Jenner would be a good mother, her best friend Jordyn Woods replied: "I think everyone I'm friends with will make great parents. We all have each other so it's great."
"Kylie's doing great, she's like my best friend so I see her a lot. I honestly can't speak on anyone else situation except my own, but she's doing really well," she added.
© Copyright IBTimes 2023. All rights reserved.