Kylie Jenner Reveals Her 7 Dogs 'Bit Kendall On The Ass': 'They're Wild'
Kylie Jenner revealed that her seven wild dogs bit her elder sister Kendall on the ass during an interaction with her friend Hailey Bieber.
The 25-year-old reality star appeared on Hailey's YouTube show, "Who's in my Bathroom?" on Monday, where she talked about various things in a Halloween setup. Kylie and Hailey both dressed as the Wicked Witch of the West - a witch in human form with green skin.
Kylie and Hailey also painted their skin green and donned black outfits along with the iconic witch hat. During the interview, they can be seen playing with a little puppy, and that reminded Kylie how she also has seven dogs, who bit her 26-year-old sister, Kendall, on her ass.
"They bit her on the ass?!" Hailey repeated the line with a shocked expression.
Kylie also shared how "Halloween is more fun now" because she gets "to live through" this holiday with her kids. The model shares four-year-old daughter Stormi and eight-month-old son Wolf with her partner, rapper Travis Scott.
Aside from celebrating Halloween with kids, Kylie also shared that she "decided to push back a little bit" from sharing everything on social media, especially since she got pregnant. She added, "I think my priorities are just in a different place and I really have real life to do now."
Kylie admitted that before having kids she dedicated her "whole life" on social media. She recalled waking up and sharing her breakfast on Snapchat. "I just can't do that anymore," she said. "I think that things get over analyzed and misconstrued."
The mother of two further explained that she has "probably the toughest skin on the planet because millions of people have said things" about her and decided who she is, without even knowing her. She added, "It's hard to just like swallow that."
Hailey and Kylie both agreed that social media life is "not real."
After this heart-to-heart conversation, Hailey played a game with Kylie where they both were supposed to eat a hanging donut without using their hands.
The comments section was filled with praises for the duo. "Hailey and Kylie are the dynamic duo we all love!" one of the users wrote. Another one added, "You can literally tell they have been friends for a long time.. They have a great chemistry."
On the work front, Kylie lent her voice to Penelopuff's character in 2021's TV short, "Trolls Holiday in Harmony." Hailey, on the other hand, was last seen in the 2021's TV series, "Dave."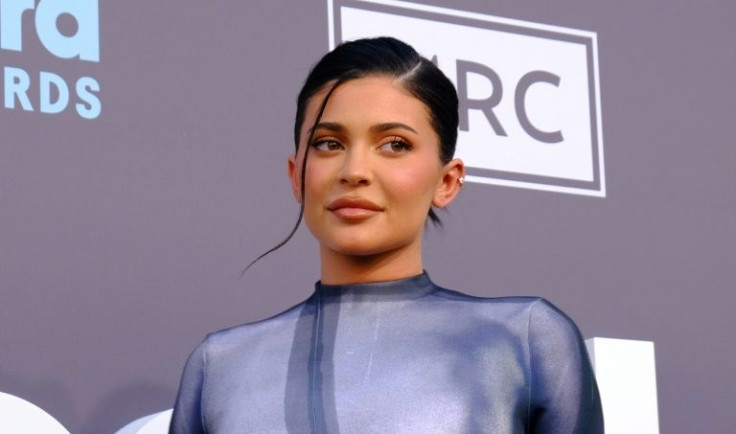 © Copyright IBTimes 2023. All rights reserved.
FOLLOW MORE IBT NEWS ON THE BELOW CHANNELS