Kylie Jenner Threw A 'Handmaid's Tale' Party And The Internet Was Not Here For It
Billionaire Kylie Jenner recently threw her friend a party themed around "The Handmaid's Tale" which resulted in the internet collectively asking, "Wait, what?"
The book, written by Margaret Atwood in 1985, describes a dystopian world in which women are controlled in all aspects of their lives. The book was adapted for the small screen in 2017 and is currently in its third season on Hulu.
But, back to the party. Guests were seen wearing matching "Handmaid's" costumes and sipping on themed drinks. "Praise be vodka" was one that was especially noteworthy. Jenner's house also received an unsettling makeover in order to resemble Gilead, the fictional setting of the novel and television show.
"You know 'The Handmaid's Tale' is my favorite show ever, so for Stassi's birthday, welcome to Gilead," Jenner proclaimed on her Instagram story the day of the event.
However, the gathering was not received particularly well outside of the confines of the house. Many people took to social media to express not only their confusion but also their anger at the choice of theme. Lately, the white bonnets and blood-red robes worn by the oppressed characters in the series have become synonymous with protests and activism. Outside of the Hulu show, the attire has predominantly come to symbolize issues ranging from reproductive rights to sexual assault, so naturally, the decision to throw such a party was looked at in a certain light.
As always, the internet will grumble and eventually move on, but it truly does beg the question, Kylie, what were you thinking, girl?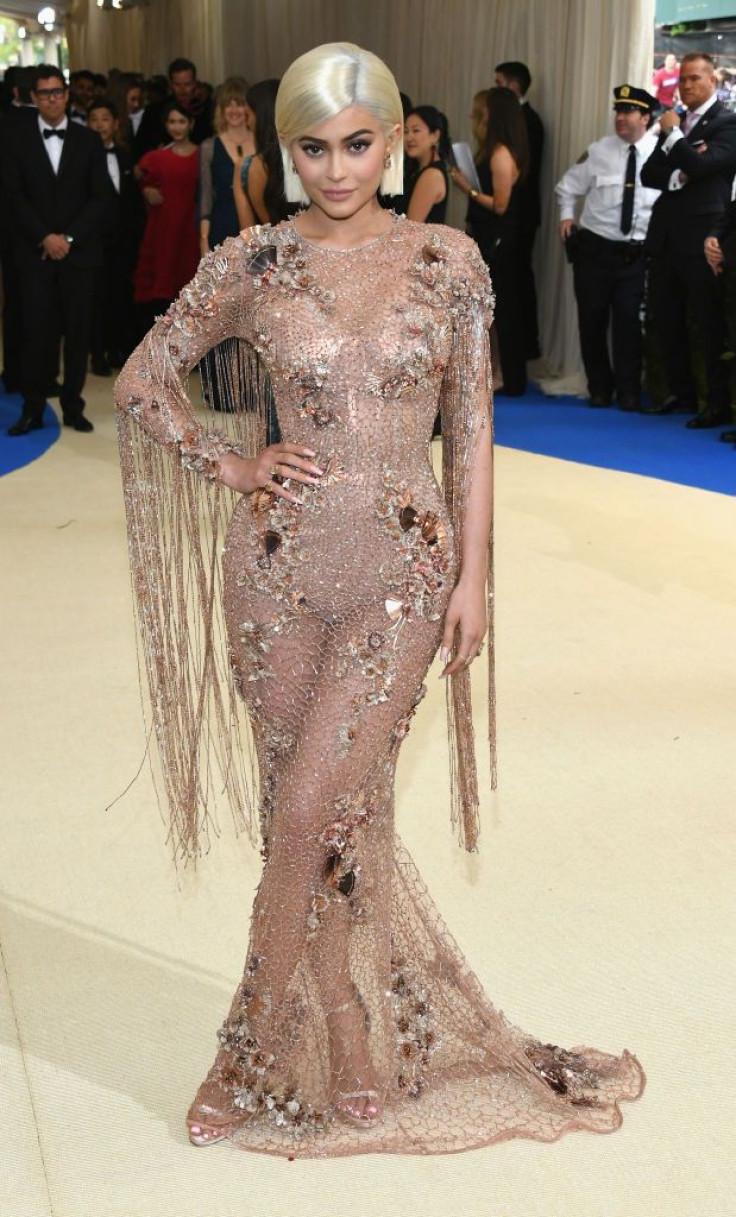 © Copyright IBTimes 2023. All rights reserved.