Kylie Jenner Twitter War With Staffing Company, Reality Star Calls Fake Tweet 'Unprofessional' After Lipstick Vault Launch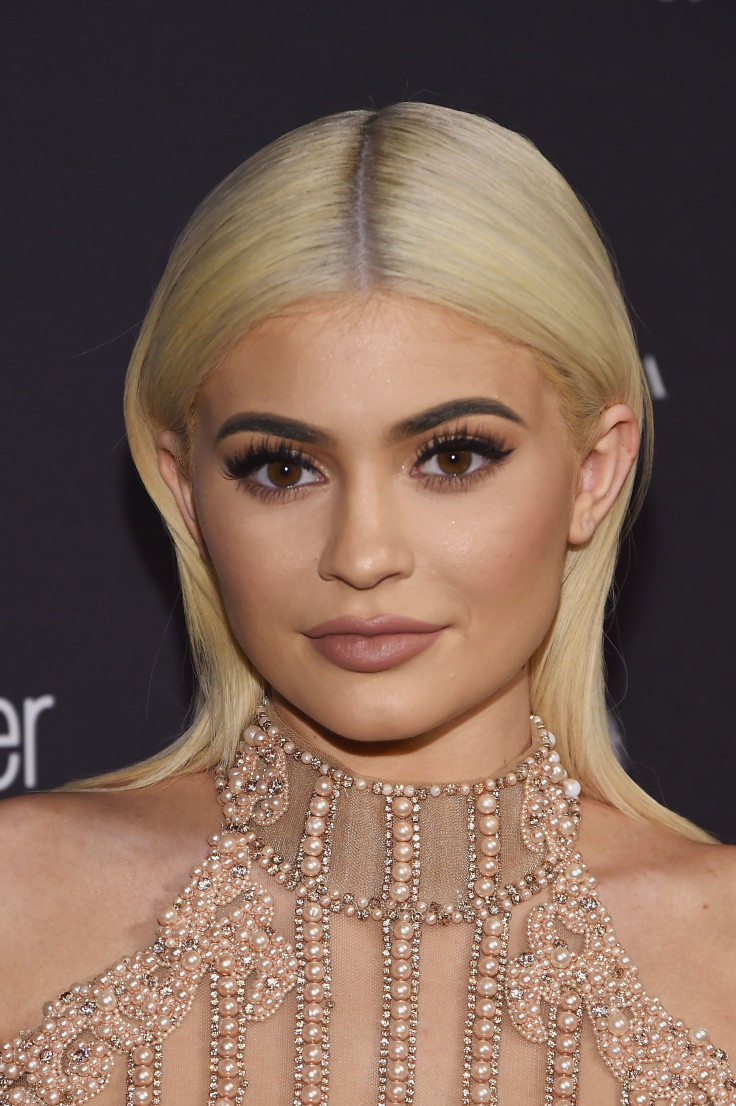 Kylie Jenner is not a fan of giving away free publicity. The 19-year-old called out a company Thursday after they shared a false tweet.
Good & Co, which is described as a "self-discovery platform and network for a new generation of professionals looking for more meaning in their careers," shared a reportedly fan-created tweet of Jenner complaining about how the company's advertisements do not apply to her. "I lowkey hate seeing ads that don't apply to me. Keep getting promos for Good & Co, an app that helps people get jobs. Lol no thanks," the tweet reads.
Good & Co then replied to the tweet by calling Jenner out for her luxurious lifestyle. "@KylieJenner Sorry you have to deal with our ads, but we're here to help people! (We can't all get paid off selfies and FitTea promotions)," the company wrote.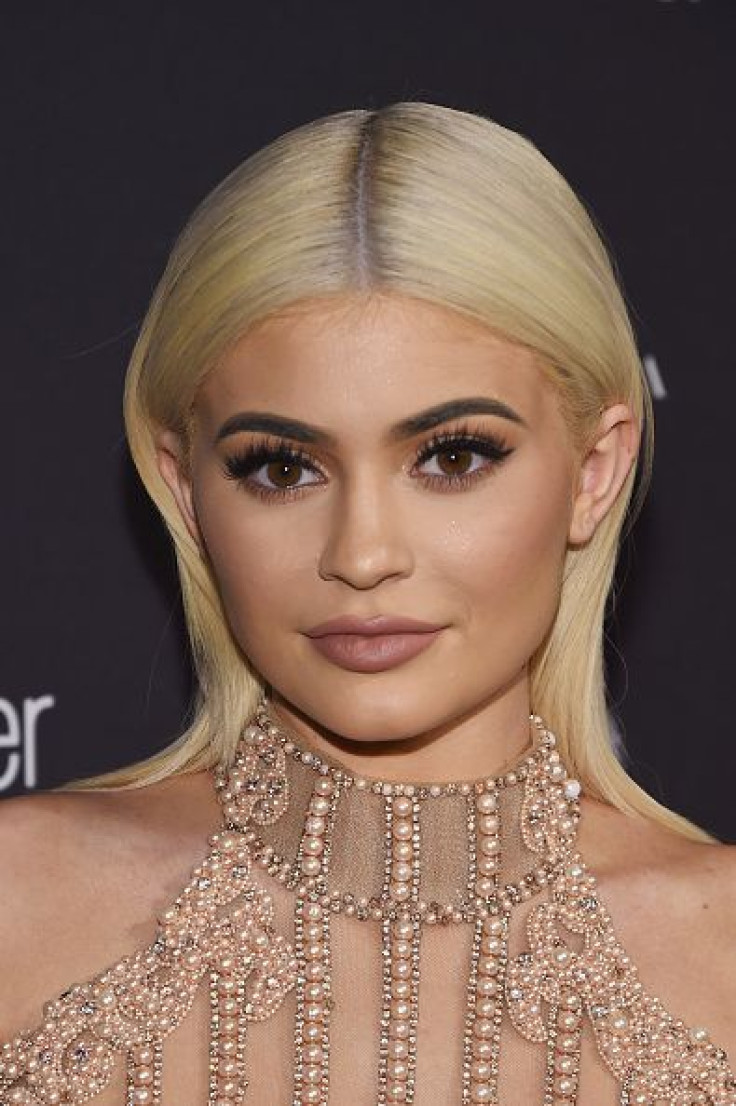 Jenner denied that she posted the message and called out the company for being "unprofessional" for touting a "fake" tweet. The fan-made tweet is said to have inspired Good & Co to create a blog post about the star's popular lip kits and how it fits individuals personalities, Just Jared reported.
The reality star's angry response happened a few hours after she launched her limited edition Lip-Kit Vault. The set, which retails for $120, contains 12 shades of the star's my popular lip colors. Jenner told fans who follow her Kylie Cosmetics Instagram account that she will be treating them to a holiday surprise with her version of 12 days of Christmas.
"One last BIG #HolidaySurprise for you guys!!! Tomorrow at 1pm pst I am launching my 12 Days of Christmas online event with a new surprise every day. First up is the release of my Kylie Lipstick Vault… all of your favorites from the last year in one set: Maliboo, Posie K, Kristen, 22, Mary Jo, Kourt K, Exposed, Dolce K, Candy K, Koko K, Ginger and True Brown K!! 12 full size lipsticks for $120! Stay tuned for more holiday surprises!!! #12daysofchristmas #holidaysurprises," she wrote.
© Copyright IBTimes 2023. All rights reserved.