Kyra Sedgwick Leaving 'The Closer,' Replaced By Mary McDonnell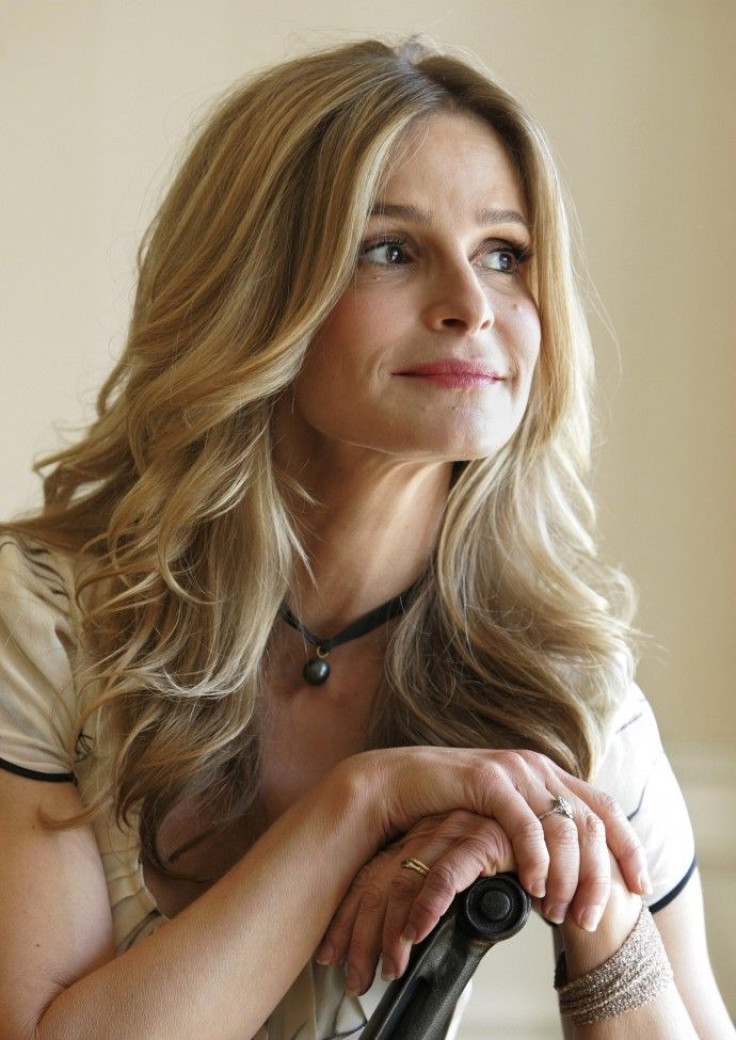 Kyra Sedgwick is leaving her hit TNT show, "The Closer," reports Philly.com. The actress announced last winter that this season of "The Closer" would have a serious impact on her character, and with her leaving the show, fans now know why. She's to be replaced by "Independence Day" and "Battlestar Galactica" star, Mary McDonnell.
The season finale of "The Closer" will pave the way for TNT's new show, "Major Crimes," which is set in the same department as the one as "The Closer," and will feature a majority of the regulars from "The Closer," as well. "Major Crimes" will star Mary McDonnell, who has been playing internal affairs agent, Sharon Raydor over the past season of "The Closer." The Oscar-nominated actress has been met with middling reviews by fans, as Raydor often comes into conflict with Sedgwick's character, Brenda Johnson, who is under investigation for misdoings in the show's current storyline.
The transition from "The Closer" to "Major Crimes" will be a difficult one for fans, who are used to the offbeat and somewhat silly character Sedgwick plays week to week. McDonnell's performance is often more wooden and straight-laced, a sharp difference in approach. The finale of "The Closer" will see Sedgwick's character square off face to face with sleazy serial killer Phil Stroh (played by "Twilight"s Billy Burke). Whether this encounter with Burke's character will literally be her last, one can only speculate as to whether the plan is to truly kill her off, or just have her walk off into the sunset. Sedgwick has assured fans that her character won't die, however; if a character is to meet their maker, why give it away in interviews long before the episode airs?
Swapping leads on a television show, or, in this case, introducing a new program to replace the old one, has had spotty success. "Jag" was replaced, essentially, by "NCIS," which was met with tremendous success. One wonders if TNT is hoping to emulate that kind of shift with "Major Crimes."
© Copyright IBTimes 2023. All rights reserved.