As Ladkhar Brahimi Resigns As UN Envoy For Syria, Ban Ki-moon Searches For Replacement; Kamel Morjane May Be Candidate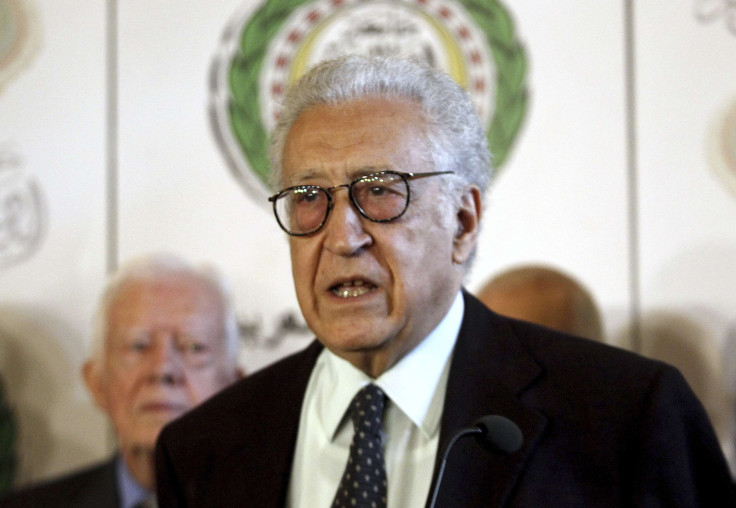 U.N. Envoy for Syria Ladkhar Brahimi announced his resignation on Tuesday as negotiations between the opposition and the Assad regime have fallen apart and the government announded plans to hold elections in June.
At a press conference in New York, U.N. Secretary General Ban Ki-moon said Brahimi would leave his post officially at the end of the month. His resignation was long anticipated as he had has publicly voiced his frustration with the international community's infighting and failure to find a solution for the crisis in Syria that has killed more than 150,000 people, according to U.N. estimates.
Brahimi spearheaded two rounds of negotiations in Geneva between the Assad regime and members of the opposition. Both sets of negotiations were unsuccessful at brokering a peaceful political transition.
Various media reports indicated that Kamel Morjane, Tunisia's former defense and foreign minister during the Arab Spring, is among the candidates under consideration to replace Brahimi.
© Copyright IBTimes 2023. All rights reserved.