Lamar Odom Looking For A House Near Khloe Kardashian: What Does This Mean?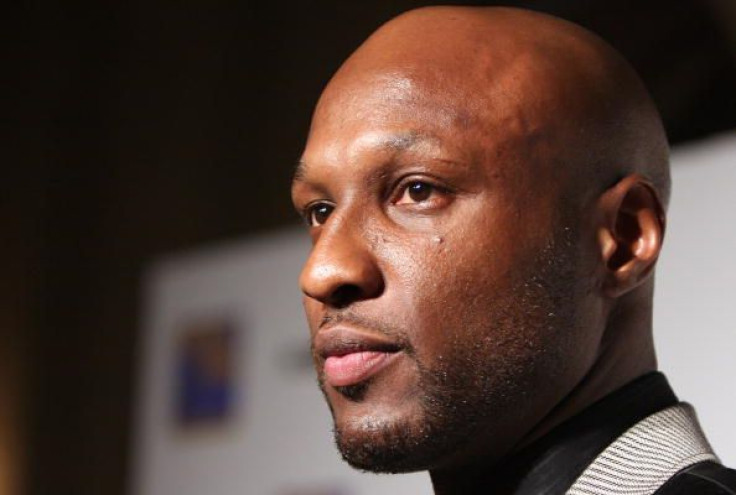 KEY POINTS
Lamar Odom was accompanied by a small entourage while touring a $7 million home in Hidden Hills, California, Monday
The former NBA player recently joked about being willing to help Khloe Kardashian expand her family over her cheating ex Tristan Thompson
Kardashian welcomed her second child last week via surrogate
Lamar Odom went house hunting this week in the Los Angeles neighborhood where his ex-wife Khloé Kardashian currently lives.
On Monday afternoon, the 42-year-old former NBA player was spotted touring a $7 million home in Hidden Hills, Page Six reported.
Odom was accompanied by his realtor Tyson Flynn and his crew, including managers Gina Rodriguez and Anthony Kotzev, Harlem Globetrotters star Tavorris Bell and his trainer Arden Banks, according to the outlet.
Photos published by the outlet of the outing showed Odom sporting bright orange sneakers, camo pants and a black T-shirt featuring a profile of late rapper Nipsey Hussle as he and his companions checked out the property.
Interestingly, Odom's 38-year-old ex-wife's $17 million mansion, which sits right next to her mom Kris Jenner's home, wasn't too far from where Odom was spotted inspecting a potential new home.
Although it's likely a coincidence, the sighting comes not long after the former Los Angeles Lakers player jokingly told a reporter that he would have helped Kardashian expand her family had she asked.
"She could have hollered at me for that," Odom said in a video published by Page Six in July.
Odom made the joke in response to news that Kardashian was expecting her second child with ex Tristan Thompson via surrogate. The exes. who are also parents to 4-year-old daughter True, welcomed a baby boy last week.
Odom and Kardashian tied the knot in 2009 after one month of dating. They split in 2013, but Kardashian called off their divorce in late 2015 after the former athlete was hospitalized following a near-fatal overdose. They finalized their divorce in 2016.
However, in an episode of "Celebrity Big Brother" in February, Odom revealed that he was hoping for a second chance with Kardashian.
"When I married Khloé, there were so many things that I did wrong when it came to that relationship. If I could take it back, of course, I would take it back," he said during a candid confessional, according to Page Six.
Meanwhile, Kardashian held off on naming her son and was taking time to figure it out, People reported.
"Khloé is on cloud nine. Getting a sibling for True has been such a journey. She is very excited to be a mom again," an unnamed source close to the Kardashians told People. "She really wanted a baby boy."
The source added, "Khloé hasn't shared a name yet. She is taking her time with the name. She wants it to be just right."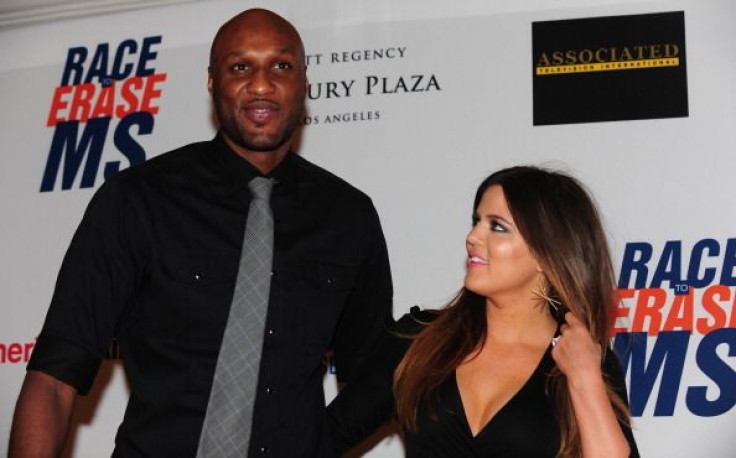 © Copyright IBTimes 2023. All rights reserved.