Lamar Odom Update: Kardashians Release Statement Saying They've Paused Content On Their Apps In The Wake Of NBA Star's Hospitalization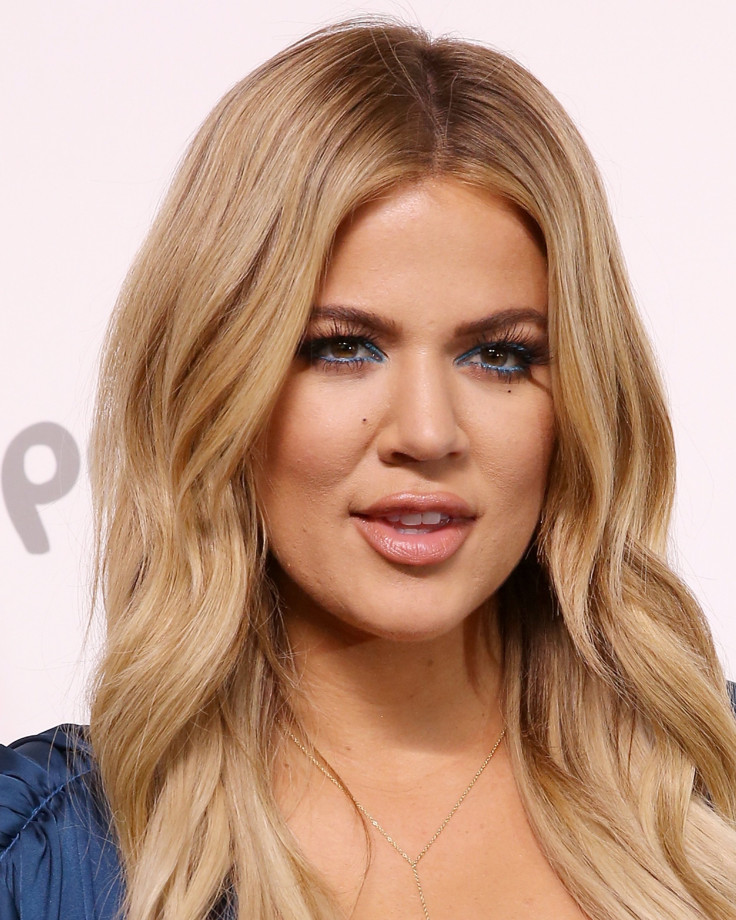 The situation is dire for Lamar Odom, who remains unconscious and breathing with the assistance of a ventilator as of Oct. 16. With his estranged wife, Khloé Kardashian, reportedly by his bedside, the rest of the E! reality star's family are taking a break from providing new content to their fans in order to be there for Odom during this difficult time.
According to E! Online, the Kardashians released a statement across all of their mobile apps, which normally provide fans with constant coverage of the stars' lives. Those who visited the apps of Khloé Kardashian, Kim Kardashian or Kylie Jenner as early as Thursday saw a message of white text on a black background informing them that none of the apps will be updated while the family deals with the crisis.
"As a family, we've decided to hold off on publishing content across our apps while we continue to support and pray for Lamar," the message reads. "Thank you for your kindness and understanding during this difficult time.
Fans already took notice that the women had scaled back their app progress since the news broke Tuesday that Odom had been hospitalized. Kylie Jenner reportedly cut short a live stream on her app when she heard the news, according to "Entertainment Tonight."
Former NBA star Odom was found unconscious following an apparent overdose at a Nevada brothel. Since then, several members of the Kardashian and Jenner families have been to the hospital.
Odom's condition remains critical, but TMZ reports that the doctors have said his heart is showing marked improvement since he was originally hospitalized. According to USA Today, while family members like Kris Jenner and Kim Kardashian have been back and forth to the hospital, Khloé Kardashian has been allowed to remained by her estranged husband's bedside.
© Copyright IBTimes 2023. All rights reserved.