Lamborghini Urus SUV And Other Concept Cars Unveiled At Beijing Auto Show 2012 [PHOTOS]
The Auto China 2012 event held in the Beijing capital Monday rolled out an extraordinary line-up of new vehicles from across the world, with global automakers brandishing an impressive combination of luxury and sports in their respective car segments.
Among the hoard of exhibits, 120 new models, 74 concept vehicles and 88 new-energy vehicles made their way to the auto show. A total of 1,125 automobiles, including vehicles from Volkswagen, Audi, Nissan, Bentley, Bugatti, SEAT, Skoda, Porsche and several domestic brands, were displayed at the exhibition, which ends May 2, 2012, the China Daily reported.
Keen to tap into China's expanding luxury and large car market, Lamborghini unveiled its new highly anticipated Urus SUV concept car, the Italian car manufacturer's first SUV in nearly 2 decades. The 600 horsepower SUV is said to come with a price tag of around $200,000 and is expected sometime in 2015.
The Urus is a very concrete idea for the future of Lamborghini - as a third model line and as the perfect complement to our super sports cars, Lamborghini president and CEO, Stephan Winkelmann said at the event, the publication noted. SUVs stand for freedom and emotion. SUVs make up one of the most successful market segments worldwide. The Urus is the most extreme interpretation of the SUV idea; it is the Lamborghini of the SUVs.
According to a report on the Telegraph, SUV sales were estimated to have grown 25 percent in 2011 reaching 2.1 million vehicles, which is approximately 12 percent of light vehicle sales in the country.
Meanwhile, click on the slideshow above to view the hottest cars displayed at the Auto China 2012 car show.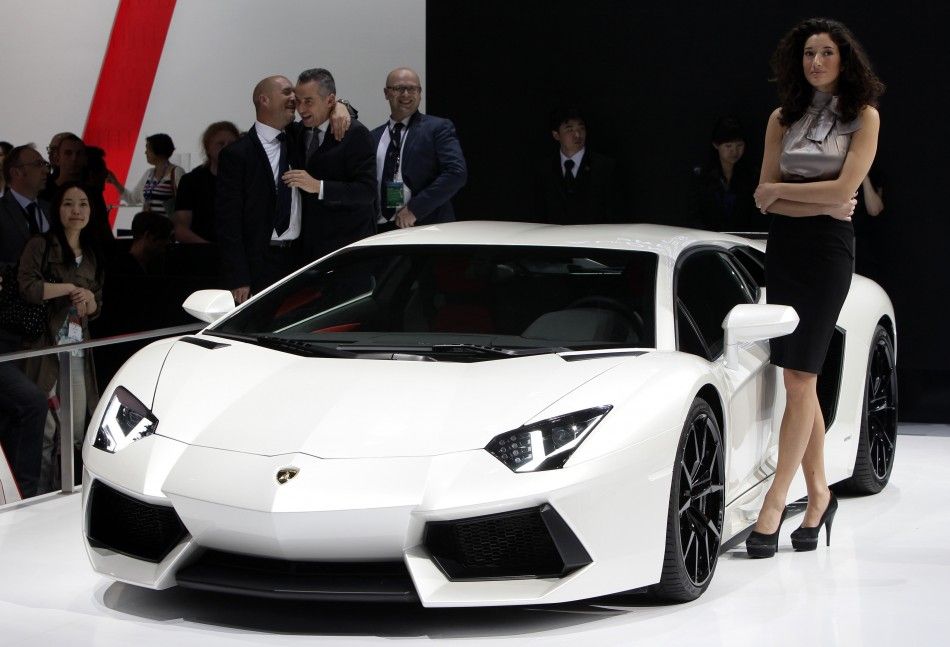 © Copyright IBTimes 2023. All rights reserved.
FOLLOW MORE IBT NEWS ON THE BELOW CHANNELS