Lance Armstrong's Son Arrested For Alleged Sexual Assault Of A Minor In 2018
KEY POINTS
A police affidavit claimed Luke Armstrong was 18 when he sexually assaulted a 16-year-old girl
Armstrong admitted to having sex with the victim at his father's residence in a 2020 phone call
Armstrong's lawyer denied the allegations and claimed the two had a consensual relationship
The eldest son of former professional cyclist Lance Armstrong was arrested after he was accused of sexually assaulting a minor back in 2018.
An affidavit from the Austin Police Department said 21-year-old Luke Armstrong sexually assaulted a then 16-year-old girl in his residence at 1700 block of Windsor Road in June 2018, KVUE reported. Armstrong was 18 and a student at Rice University when the incident occured.
The victim, who is now 19 years old, said Armstrong picked her up from a party because she was intoxicated but pointed out she did not remember what happened in the car ride that followed.
Instead of waking up in her home, the woman recalled she woke up on a couch in Armstrong's residence and proceeded to go back to sleep. She told authorities Armstrong was on top of her when she woke up again and that she was unable to stop him from raping her due to his size.
According to the affidavit, Amstrong admitted to having sex with the victim at his father's house in a December 2020 phone call with her. Armstrong's lawyer, Randy Leavitt, denied the allegations and said that the two were in a consensual relationship during that time.
"What occurred three years ago in high school was not a crime and was not a sexual assault," KXAN quoted Leavitt as saying. "It was a consensual relationship then and continued consensually between two young people with both ultimately going their separate ways."
"These charges should not have been filed and certainly not three years later," he added.
The lawyer pointed out that the sexual contact between Armstrong and the victim "wasn't a one-time thing." According to him, "They had something of a relationship going on for a brief period of time."
Police attempted to corroberate the victim's allegations and interviewed multiple people connected to her and had previous conversations with her regarding the incident. The resulting testimonies indicated the victim was sexually assaulted, but one friend reportedly told police the act was consensual.
Armstrong was released on Tuesday on a personal recognizance bond, according to Leavitt. He said the Armstrong family, including Lance, is fully supporting Luke and is cooperating with authorities to help defend him in court.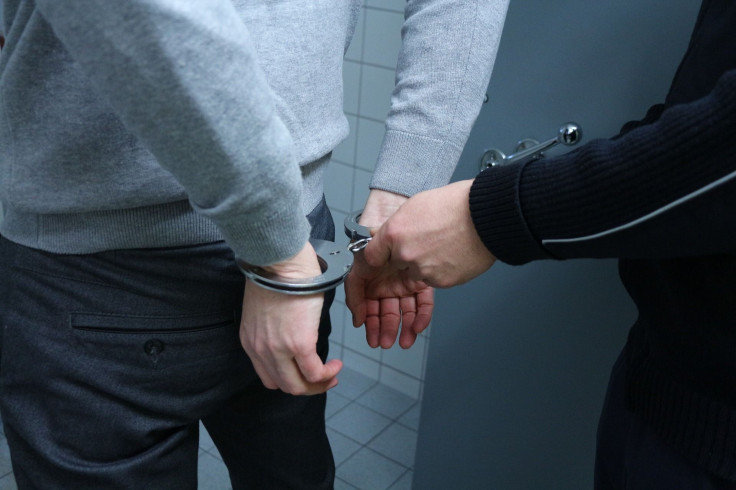 © Copyright IBTimes 2023. All rights reserved.