Lansing Murder-Suicide: Christine Keith, Blogger Of 'Adventures Of A Thrifty Momma,' And Son Killed By Randy Keith In Michigan [PHOTO]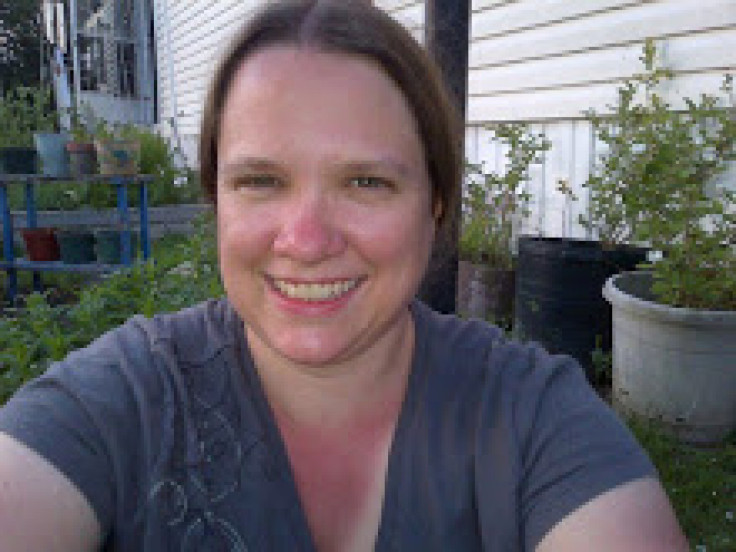 The blogger behind the popular blog "Adventures of a Thrifty Momma" was killed along with her son after her husband shot and killed the pair before fatally shooting himself in a murder-suicide in Michigan.
Christine Keith, 37, filed for divorce in October from her husband, 53-year-old Randy Keith, in November, after he allegedly threatened to kill her numerous times, the Lansing State Journal reported Friday. Christine, the writer of "Adventures of a Thrifty Momma," previously filed for divorce in May but dropped the proceedings.
"My understanding is that she was very firm, and had basically told him they were done," Christine Keith's attorney, Steve Cornish, told the paper.
The divorce was about to be finalized when police said Randy Keith shot his wife and their 14-year-old son, Isaac Miller, before killing himself, according to the State Journal.
Cornish said he was shocked over the murder-suicide, although he said he had fears that something would happen to his client.
"I had very grave concerns for her safety, but I don't think I expected something this extreme," Cornish said. "My concerns were that he might hurt her or harm himself."
Cheryl Overley, a friend of the Keiths, echoed that concern to Lansing NBC affiliate WILX, adding that Christine Keith had been subjected to domestic abuse.
"I was shocked but not surprised," Overley said. "It's part of the cycle of violence."
Overley said she hoped Christine's ordeal will shed more light on domestic violence and prevent further tragedy.
"People need to remove the stigma," she said. "For people who see this and are moved by the story of people who died before their time... I hope they learn about (domestic violence) and start discussions."
Another family friend of Christine Keith's, Melissa Quon Huber, found it difficult to comprehend the murder-suicide.
"It seems surreal, you just don't think this is going to happen to someone that you know who is a wonderful human being and contributes so much to the world," she told WILX.
The Keiths have three other children aside from 14-year-old Isaac. They also have an 8-year-old, 6-year-old and 3-year-oldm, according to the State Journal. The kills will be staying with relatives for now.
Christine Keith was the blogger behind "Adventures of a Thrifty Momma." She described herself as a Zumba instructor and homeschooling mother of 4 who is "living my life by my terms, even if it is less than an ideal environment right now." She said she was living in a rented house on a busy street and was trying to show other people how to be self-sufficient "in just about any environment."
In her last post dated Dec. 4, Christine Keith recommended free eBooks for her readers to help them lead a thriftier life.
The post had one comment.
A follower of the blog, Natasha Mairs, wrote Monday, "Just heard what's happen, RIP lovely, thinking of your kids xxxx."
© Copyright IBTimes 2023. All rights reserved.
FOLLOW MORE IBT NEWS ON THE BELOW CHANNELS