Laos To Focus on Developing Blockchain Technology For Digital Transformation
The government of Laos has held the first Ministerial Conference on Blockchain 4.0 Digital Transformation and revealed that it wants to use blockchain technology to advance the digital landscape in the country.
Blockchain experts and leaders from the country's main economic departments gathered in the capital of Vientiane on May 26 to attend the conference chaired by Laotian Prime Minister Sonexay Siphandone, Cointelegraph reported.
"The meeting primarily discussed how to advance the digital transformation of Laos using digital technology, and for the first time, presented the theory of Blockchain 4.0 to the world, advocating for open collaboration and global co-construction, and boosting Laos' potential to be a builder and beneficiary of the global digital world order through national digital operations," a news release by Singaporean software company MetaBank said.
MetaBank and the Ministry of Technology in Laos are joining hands in establishing a blockchain technology research and development center to develop talents and push digital transformation in Laos.
Siphandone shared at the gathering that Laos needs to embrace blockchain technology to achieve its ninth five-year plan for national economic and social development.
Laos must take vigorous efforts to develop and utilize blockchain technology to digitize different government tasks, Siphandone added. The technology would also be extensively used for administrative management and public services.
Goals were set during the conference to utilize digital technology for creating new fiscal revenue, increase foreign exchange reserves, reduce inflation, achieve sustainable economic growth, improve the people's living standards and enhance international competitiveness, the news release also disclosed.
Boveingkham Vongdara, the Minister of Technology in Laos, said Industry 4.0 offers the country new opportunities, as per the news release. He added that blockchain technology can help transform production and service methods in the country as well.
Bill Roscoe, a professor, also spoke at the conference and said ordinary citizens, enterprises and the government in Laos should follow the laws and regulations and be able to effectively use these platforms.
"Digital civilization is the inevitable path for the future development of society, and blockchain will become the 'cornerstone' of building digital civilization," Roscoe reportedly said.
The news release also said MetaBank wants to establish itself as the "leading solution partner" for the progress of blockchain technology in developing countries and to consequently help them improve their GDP and living standards in the long run.
Frank Sui, MetaBank's founder and chairman, believes developing countries can "overtake on a bend" by using blockchain technology, as per the news release.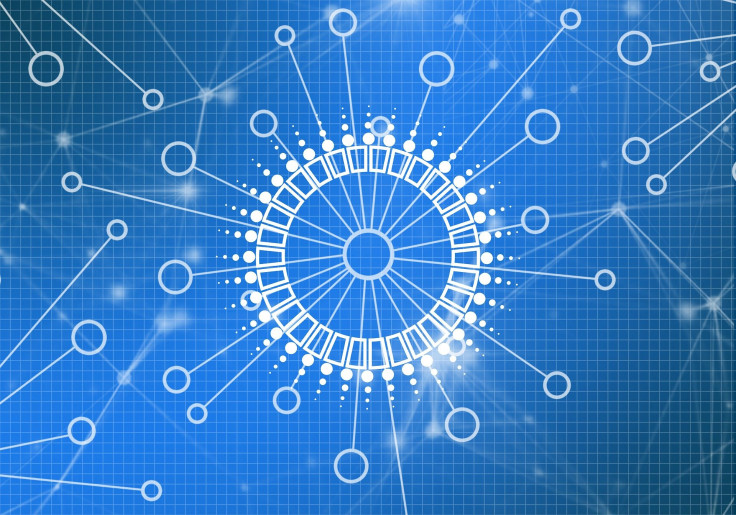 © Copyright IBTimes 2023. All rights reserved.