Laura Osnes Reveals Why She Refuses To Get Vaccinated: 'Individuals Have The Right'
KEY POINTS
Laura Osnes revealed she quit and wasn't fired from "Crazy For You"
Osnes noted she was ready to submit a negative COVID test report
She has worked in musicals like "Bandstand" and "South Pacific"

Broadway star Laura Osnes took to Instagram on Tuesday to clarify that she wasn't fired from the show "Crazy For You" for not taking the COVID-19 vaccine, but instead that she left the show. She also revealed the reason for refusing to take the COVID-19 vaccine.
"Knowing the issue of vaccines passionately divides people, let me share the details around my current vaccination status," Osnes noted. "First, it is a legal right of all Americans to have their medical privacy protected."
"Mine has now been broadcast with an attitude of shame and demonization," she explained. "Secondly, I believe individuals have the right to do the research, consult a doctor, and come to their own conclusions before deciding whether or not to get any injection."
"I took the weekend to gather my thoughts," Osnes wrote after reading reports about being fired from the show. "The headline accused me of being fired for refusing to get vaccinated." She further noted that it is "important to me to clarify what actually happened."
The 35-year-old actress explained that she "accepted an invitation to perform in a one-night benefit concert at East Hampton's Guild Hall" in early May, however, she was later informed that safety protocols have been changed and now, she needs "proof of vaccination to participate."
"I was disappointed but responded that I would have to withdraw, as I have not yet gotten the vaccine," she added. "It is also important to clarify that none of my fellow performers ever "pressed me on the matter" before I withdrew.
The "One Royal Holiday" star further explained that it was a "drama-free" and "discrete transition."
The actress went on to slam the report by Page Six that mentioned: "Performers have the option to provide proof of full vaccination OR a recent negative Covid test result."
"This negative test option was never extended to me. I would have tested in a heartbeat -- something I have been doing for months, and will continue to do, in order to keep working safely," she added.
The actress was supposed to be a part of one-night production of "Crazy For You" at the Guild Hall in East Hampton on Aug. 29. Osnes has starred in various Broadway musicals including "Bandstand," "South Pacific" and "Bonnie and Clyde."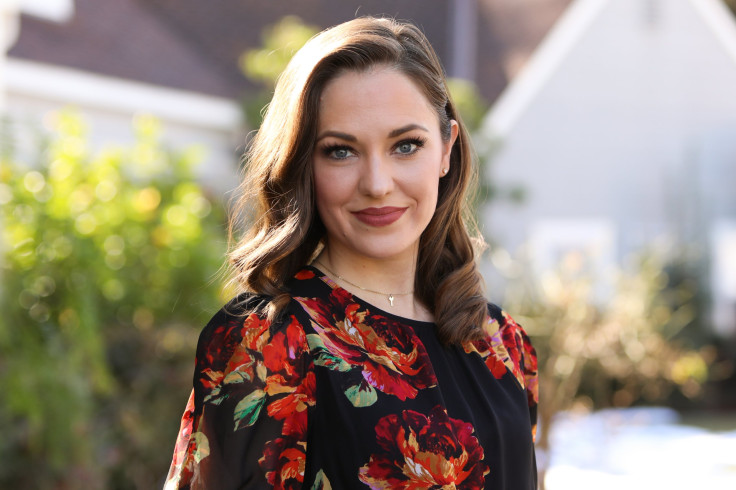 © Copyright IBTimes 2023. All rights reserved.