Broadway Superstar Laura Osnes Fired From Hamptons Show After Refusing To Get Vaccinated: Report
KEY POINTS
Lauren Osnes has been let go from the "Crazy For You" production after she refused to get vaccinated
Her co-star, Tony Yazbeck, reportedly encouraged her to get vaccinated because he has two kids
Osnes allegedly has no plans to get vaccinated because she doesn't trust the jabs
Laura Osnes lost one of her gigs after she refused to get vaccinated, a report has revealed.
The 35-year-old Broadway superstar was supposed to be part of the one-night production of "Crazy For You" at the Guild Hall in East Hampton on Aug. 29. However, she has been let go after she refused to get vaccinated against COVID-19, Page Six reported.
The theater told the outlet that it has required the staff and performers to be vaccinated or submit negative COVID-19 test results.
"We have a requirement now along the lines of what Actors' Equity is requiring, and what Broadway is requiring, for performances," Josh Gladstone, the theater's artistic director, told Page Six when the outlet reached out to him for comment. "So yes — we're very excited with the cast that we have, and we're delighted Susan [Stroman] has put together a beautiful evening. We're sorry not to have Laura on this, [and] we will look forward to working with Laura again. We are concerned about maintaining the safety of our staff and our audiences."
A rep for Guild Hall subsequently clarified the issue saying, "The policy of Guild Hall is that performers have the option to provide proof of full vaccination or a recent negative COVID test result." The rep then confirmed that Osnes is no longer part of the production but declined to comment on her exit.
Insiders added that her co-star, Tony Yazbeck, urged her to get vaccinated because "he has two little kids at home." However, the two-time Tony-nominee said she hasn't been vaccinated and has no plans to do so because she doesn't trust the jabs.
Page Six also reached out to Osnes and Yazbeck for comment, but their reps did not respond.
The "Crazy For You" show is part of a weekend program called "Stroman Presents!" The program will also include conversations with "The Producers" stars Matthew Broderick and Nathan Lane on Aug. 27 and a little teaser for the musical "Little Dancer" starring Terrence Mann on Aug. 28.
Jennifer Aniston is among the celebrities who support the vaccination programs. She announced last week that she cut ties with people who refused to get vaccinated or did not want to disclose their vaccination status. Her move raised some eyebrows among the netizens, with one asking her why she was bothered by the unvaccinated people around her when she's already vaccinated.
"Because if you have the variant, you are still able to give it to me," the "Friends" alum wrote in response to the inquiry in an Instagram Story. "I may get slightly sick but I will not be admitted to a hospital and or die. BUT I CAN give it to someone else who does not have the vaccine and whose health is compromised (or has a previous existing condition) — and therefore I would put their lives at risk. THAT is why I worry. We have to care about more than just ourselves here."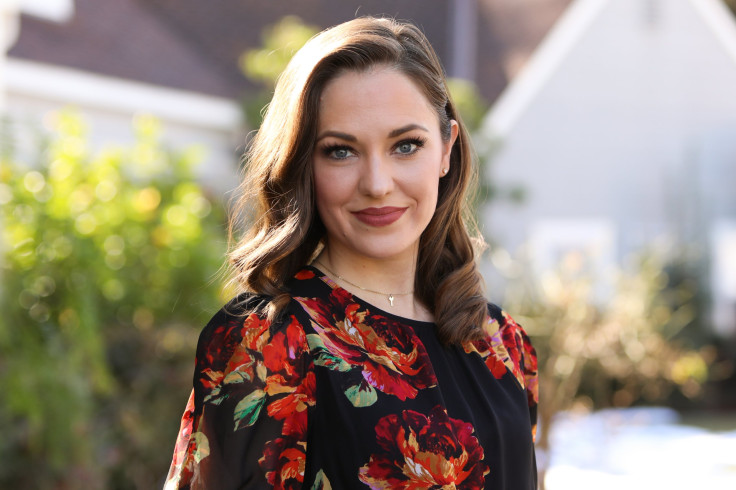 © Copyright IBTimes 2023. All rights reserved.