'Law & Order: SVU' Actress Kathryn Kates Dies At 73 After Lung Cancer Battle
Kathryn Kates, who appeared in "Law & Order: SVU," among other popular shows, has died at the age of 73 after a long bout with lung cancer.
Erica Bines of Headline Talent Agency confirmed that the veteran actress passed away in Florida on Saturday.
"Kathryn has been our client for many years, and we have grown much closer to her in the last year since she knew of her cancer returning," the agency said in a statement. "She was also incredibly brave and wise and approached every role with the greatest of passion. She will be greatly missed."
Her manager, Bob McGowan, wrote in an email to People, "My heart is broken, she was the best. The entire time she was sick, she never complained."
A video of Kates performing a sonnet about death was uploaded on her Instagram account Sunday. Its caption contained the actual lines of the poem, as well as a short message from the actress, saying, "Keep me alive in your beautiful hearts with unforgettable memories. Teach others what you've learned from me and I will live in forever."
Kates' friends took to the clip's comments section to express their love for the actress and say she would be greatly missed.
"Wow. So beautiful-her absolute essence. Love you always dearest friend," one of them wrote.
"I love you, friend," another commented.
Kates most recently appeared in the 2021 short film "Welcome to Sarajevo," for which she won Best Actress at the New York City TV Festival. She also starred in David Chase's "The Many Saints of Newark" last year, where she played Angie DeCarlo.
Her most notable appearances on TV include "Orange Is the New Black" and "Law & Order: SVU." She also landed a role in the popular NBC juggernaut "Seinfeld," where she appeared as a counterwoman on two of its most memorable episodes — "The Dinner Party" and "The Rye."
Kates debuted in the entertainment industry in the early 80s. Her career took off in the mid-90s when she guested on popular shows, such as "Matlock" and "Thunder Alley."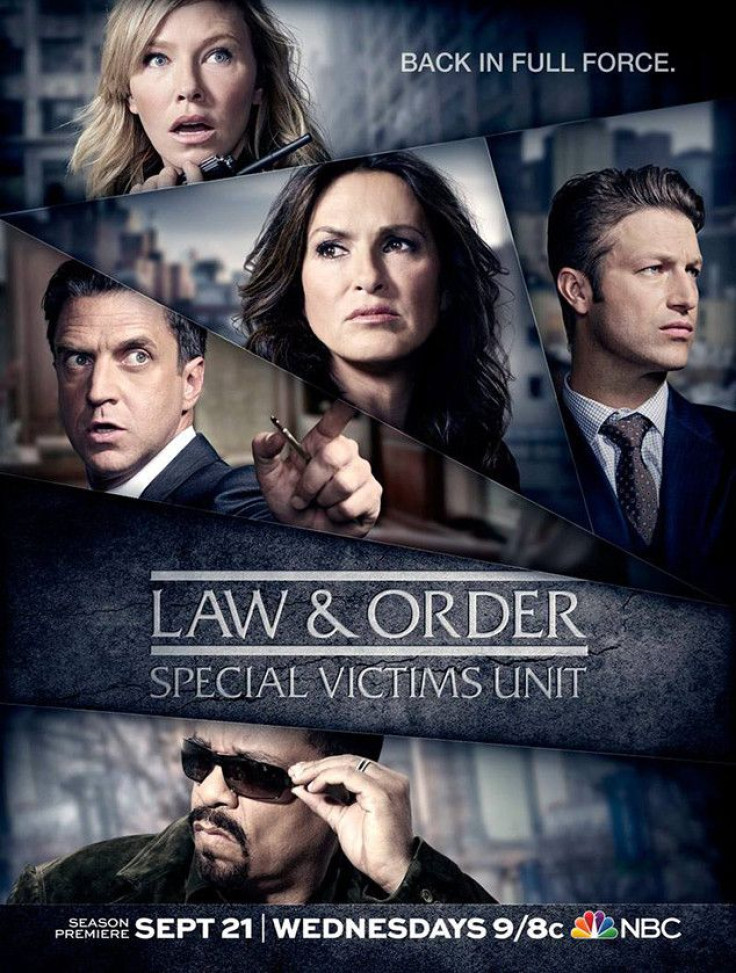 © Copyright IBTimes 2023. All rights reserved.