LCB deal promotes alternative S.Africa coal port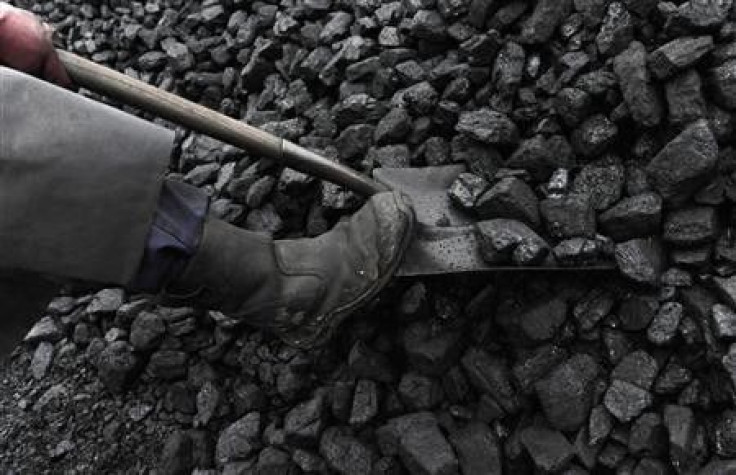 London Commodity Brokers (LCB) aims to sell 2 million tonnes of South African thermal coal a year for Strategic Natural Resources (SNR) PLC, using the port of East London rather than the highly congested Richards Bay.
The coal, produced by SNR's Elitheni mine in the Eastern Cape of South Africa will be shipped out of East London Port, LCB said.
Once the mine has reached full production, Port Elizabeth will be used as well.
The Elitheni mine is closer to these Eastern Cape ports than to Richards Bay and existing infrastructure and rail links are good, SNR said.
SNR, advised by LCB, is in discussions with potential customers for the coal.
The significance of the deal is the use of East London Port as an alternative to the country's main export point, Richards Bay Coal Terminal, where it is very difficult to obtain export capacity or rail capacity to match, industry sources said.
Booming Asian demand for South African coal, led by India and China, has prompted producers to look for new routes to take advantage of current high coal prices of around $120 a tonne, which give exporters a healthy profit of over $60.
Richards Bay exported around 63 million tonnes a year of coal in 2010 and is likely to achieve a similar level this year.
"We are delighted to have formalised a partnership with an experienced coal broker," said David Nel, Chief Executive Officer of SNR.
"We have every confidence in LCB's commitment to assist us in selling all tonnage the Elitheni mine can produce through their extensive network of buyers," he said.
LCB has brokered almost 200 million tonnes of coal since its inception in 2005 including over 22 million tonnes of South African coal from RBCT in 2010
© Copyright Thomson Reuters 2023. All rights reserved.