Lea Michele After Cory Monteith's Death: 'Glee' Star May Experience 'Actual Withdrawal,' Expert Says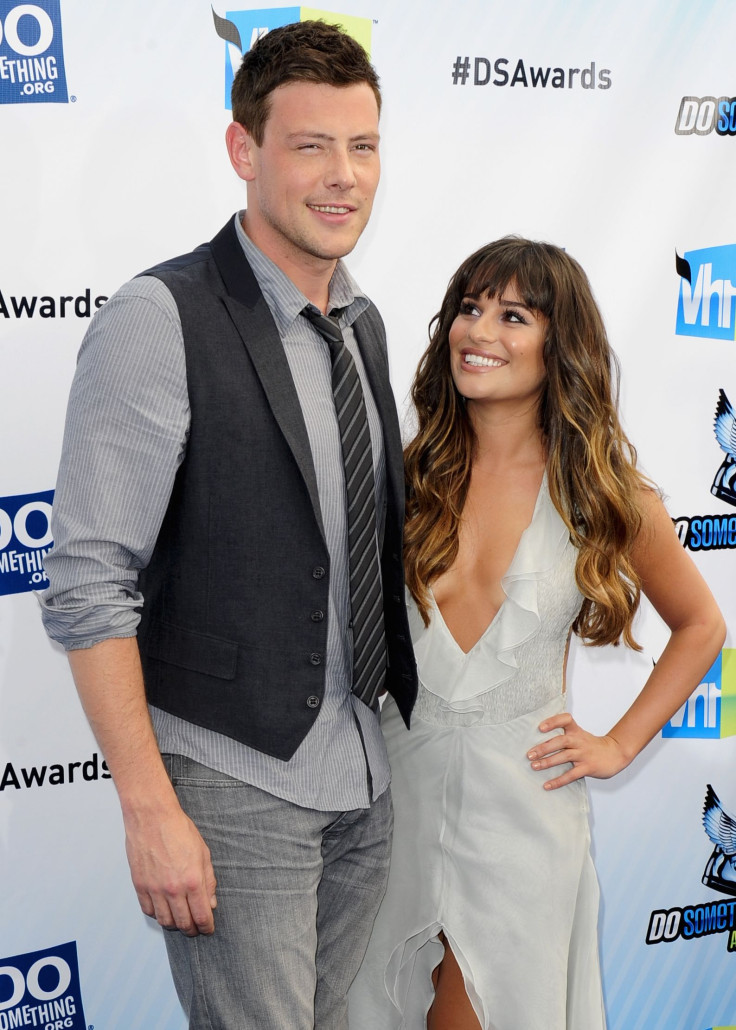 Lea Michele reportedly "broke down in tears" when she got the news that boyfriend and "Glee" co-star Cory Monteith died Saturday in a Vancouver hotel room. FoxNews.com reported Tuesday that the 26-year-old beauty, who played the role of lover in Monteith's on-screen and off-screen life, has arguably been affected the most by his tragic passing at age 31.
"It's hard to imagine how she'll cope," a source close to Michele told Fox411's Pop Tarts column. The couple was ever so in love when Monteith turned up dead, the source said. Sheri Meyers, a marriage and family therapist, told FoxNews.com the actress might go through withdrawal symptoms from the sudden loss.
"Obviously this is a devastating time for Lea. She and Cory have grown big together, they understand the trials and toils of success, and they have held hands through it both as stars on the journey and real-life lovers," Meyers said. "The end of a relationship and sudden loss of someone you love causes your brain and body to go through actual withdrawal symptoms. She may be on an emotional roller coaster for a while. Giving her the privacy she wants, along with the support she needs and time to heal is paramount."
The one solace Michele might have is that she did everything in her power to support Monteith in his recovery from substance abuse. "It may be quite difficult for her to get back to work, yet the set of 'Glee' may be just what she needs to honor Cory's life and death, to give it meaning," therapist Dr. Nancy Irwin told Fox411's Pop Tarts column.
Not only has the actress lost her boyfriend, but she is also mourning the loss of his presence on the "Glee" set and his character Finn's sudden departure. FoxNews.com added that producers and writers are scrambling to figure out what to do with Monteith's character. From their report, it seems he will be written off the show and not recast.
© Copyright IBTimes 2022. All rights reserved.
FOLLOW MORE IBT NEWS ON THE BELOW CHANNELS