Leaders Cannot Rely On Big Data Alone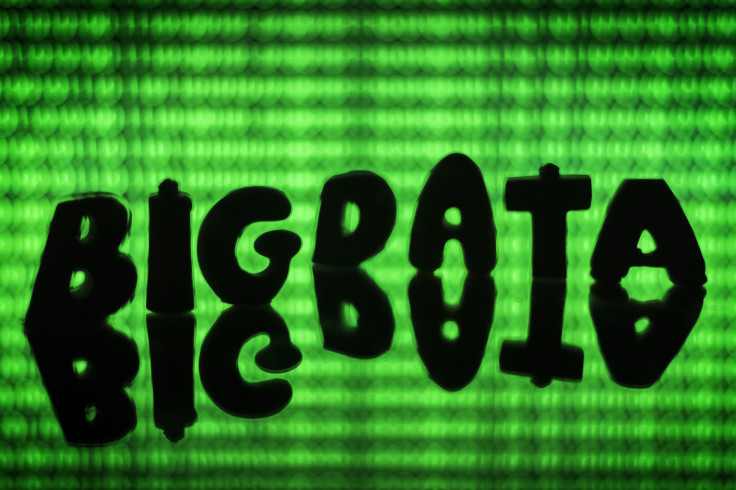 "If you don't like change, you'll like irrelevance even less," Charles Scharf, Chairman and CEO, BNY Mellon.
In order for organizations to thrive in this era of change, leaders must focus on technology, data, globalization, diversity and inclusion and ultimately, people. These topics were addressed in the recent Corner Office: Leading Organizations in an Era of Change webcast presented by the Milken Institute.
Not only diversity but also inclusion is essential for thriving businesses in this new era. The panel overwhelmingly agreed that diversity and inclusion should be a pillar for organizational success. Not only is it the right thing to do, but it's also the smart business decision. "Old white dudes in a boardroom won't figure this out," Devin Wenig, president and CEO at eBay, says in response to trending topics and contemporary business options.
While there was overwhelming agreeance on the importance of diversity and inclusion as a culture shift within organizations, not just with the CEO, the panel disagreed on how big data and technology should lead the new era of change.
Organizational leaders must balance technology and data with listening to people. This topic became a conflict during the webcast. Although Igor Tulchinsky, Founder, Chairman and CEO, WorldQuant, and Todd Boehly, Chairman and CEO, Eldridge Industries, focuses solely on data to make business decisions, Meg Whitman, CEO, Quibi and Wenig understand the importance of listening to customer stories combined with big data.
Technology has allowed an easier barrier of entry, and big data is essential for all organizations. Big data, AI, machine learning and algorithms are essential to the current business model. These tools are absolutely the future, but they are also the present. Undoubtedly, AI technology specifically will alter every business in one way or another in the coming years.
Even a self-proclaimed "tech nerd" as myself, however, believes leaders cannot rely on big data alone. Leadership needs to be able to listen to both the right and left brain. If a CEO is thoroughly right-brain focused, she/he must be surrounded by left brain individuals who feel confident speaking their ideas and opinions. At the same time algorithms are built and reviewed, leaders need to listen to stories their customers are qualitatively sharing, otherwise, both weaknesses are overlooked, and opportunities are lost.
Perhaps the CEOs who wish to solely utilize big data and algorithms to make decisions overlook these opportunities, but what if these tools contradict a topic they passionately support? We've already seen weaknesses in our algorithms based upon a topic the entire panel agreed on – the importance of diversity and inclusion. Multiple examples have shown algorithms proving bias against underrepresented groups. Unfortunately, algorithms are built by biased people and thus show bias themselves. Left-brained people in the room should be able to catch these right-brained holes.
All organizations must utilize AI, big data, machine learning and algorithms as well as humans who can find continual blind spots in the data. This will take trial and error, and CEOs must be prepared for short term failure in this era of change.
Many leaders say early on that they embrace failing during the journey to success, but many can't truly handle it when faced with adversity. This era of change means organizations must try multiple moonshots, begin multiple projects, and champion a variety of employee ideas for years to come. Many will be failures that will be forgotten quickly, but a few of those ideas will send the business into new frontiers. These businesses will be the ones who grow, while their competition closes their doors. These organizations will either embrace change or embrace irrelevancy.
Dustin York is Director of Undergraduate and Graduate Communication at Maryville University.
© Copyright IBTimes 2023. All rights reserved.
FOLLOW MORE IBT NEWS ON THE BELOW CHANNELS