Leading Fashion Designers Join CFDA-eBay Fight Against Counterfeits
Over 75 leading designers from the American fashion industry have joined the collaborative efforts by the Council of Fashion Designers of America (CFDA) and eBay to raise awareness and fight against counterfeits.
From Diane Von Furstenberg to Ralph Lauren and Tommy Hilfiger; many leading designers joined the second You Can't Fake Fashion campaign that introduced 76 customized designs and four unique totes styles for the spring tote collection.
When the campaign was first launched last summer, the initiative was a great success with the entire collection selling out.
Our first 'You Can't Fake Fashion' campaign with eBay last summer was hugely successful, and we continue to collaborate on this bold initiative to raise awareness and fight fakes, said CFDA CEO Steven Kolb.
For the current campaign, a total of 76 CFDA designers have each customized a tote as one-of-a-kind. Catering to the unique styles of eBay shoppers, a limited edition of four standard tote styles - bucket, duffle, gear and satchel - featuring the campaign tagline are also available.
The first edition of the campaign and partnership between CFDA and eBay generated invaluable awareness around counterfeits, and we hope to see more momentum and even greater industry and consumer awareness with the new collection we are launching, said Alan Marks, eBay's senior vice president of Global Communications.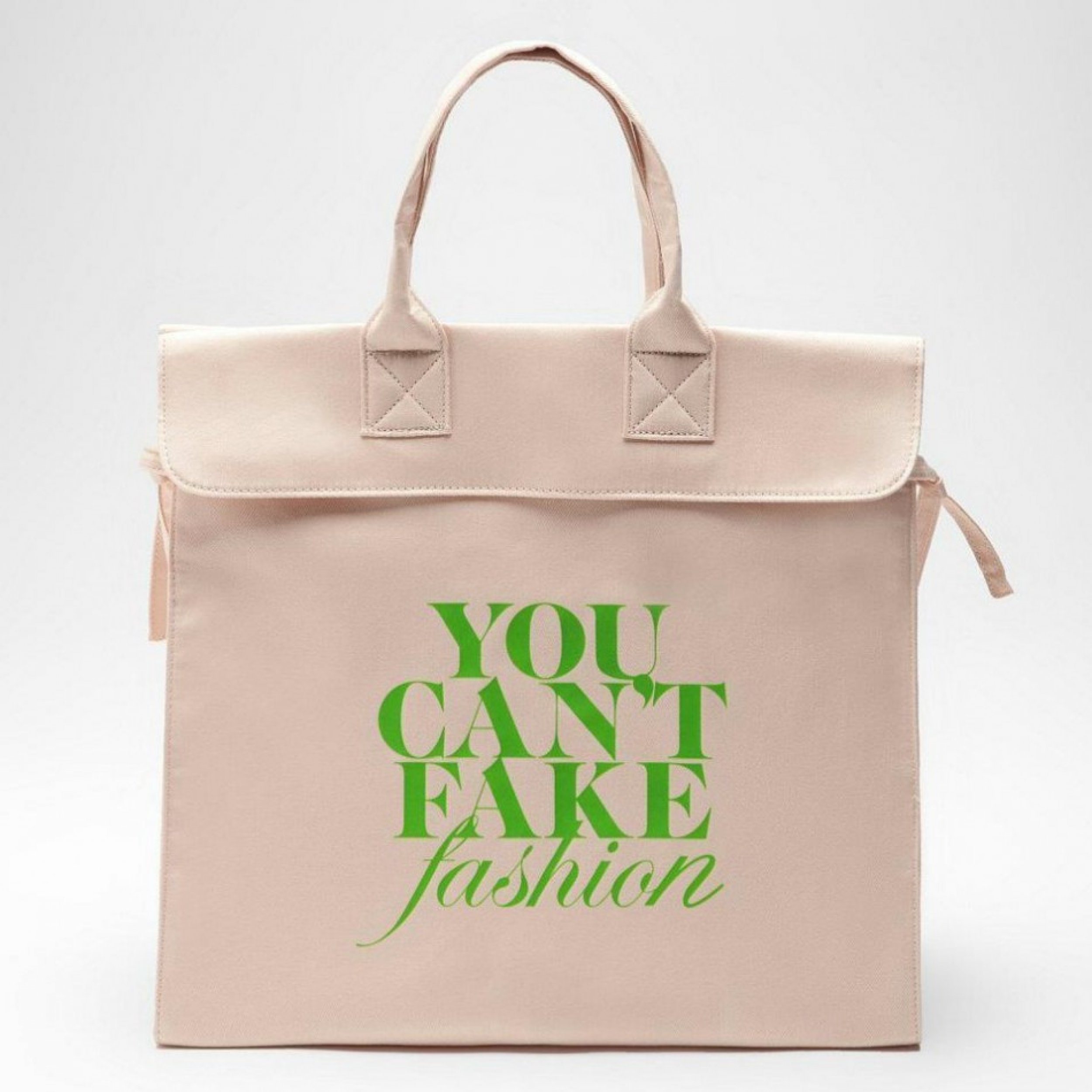 © Copyright IBTimes 2023. All rights reserved.