'The Leftovers' Spoilers: Episode 5 Synopsis And Preview For 'Gladys'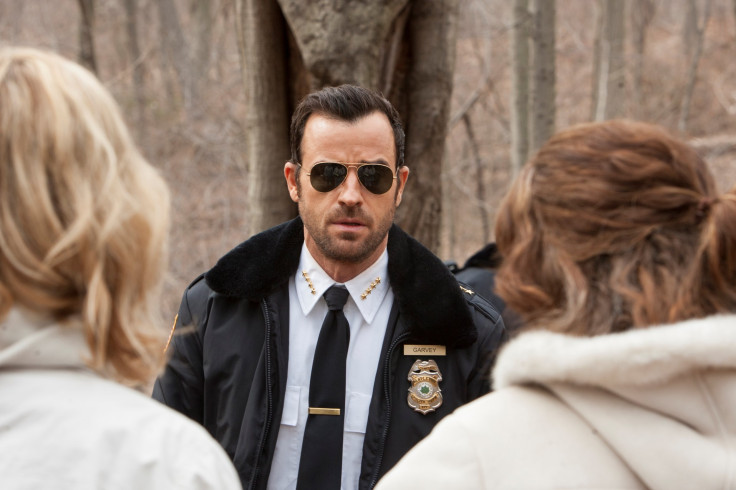 After a very special holiday in Mapleton, including the kidnapping of baby Jesus, "The Leftovers" episode 5 continues to focus on the town, and its residents, as it edges towards chaos.
According to "The Leftovers" episode 5, "Gladys" synopsis, "Laurie's resolve is put to the test in the wake of a brutal hate crime. After his latest initiatives to maintain the peace in Mapleton fall short, Kevin turns down an outside offer to rid the town of its problems. Matt brings his pulpit to the street. Meg takes on a new role."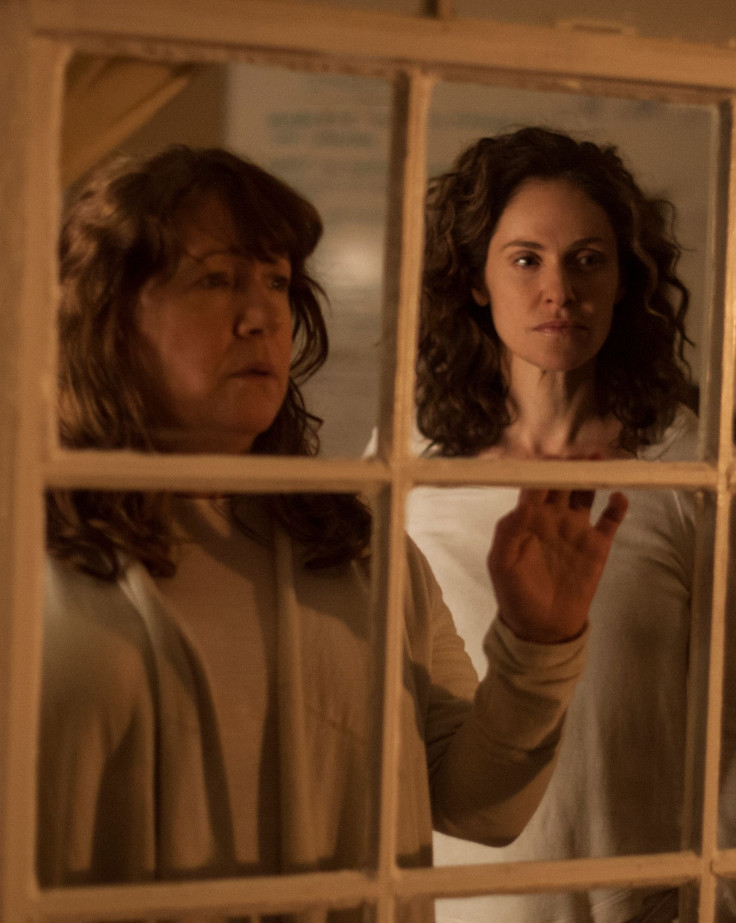 In episode 4, "B.J. and the A.C.," we learn a little bit more about Laurie and the Guilty Remnant and it looks like that will continue in episode 5. Laurie seems to not be fully converted to here group's cause. She still thinks about her husband and children despite Patti's declaration of "There is no family."
Kevin and his alliance with Dean is explored in this episode and while the Rev. Matt Jamison may have lost his church to the Guilty Remnant in "Two Boats and a Helicopter," he continues to preach but it does not look like he will confront the group in "Gladys." As for the main storyline for episode 5, based on the synopsis and leaked set photos, Gladys, Laurie's partner in the Guilty Remnant, is killed.
HBO released a clip from "Gladys" that explores the divide between Kevin and Laurie. The chief of police asks Meg about Laurie and she replies, "She's not your wife anymore."
Meg is still a Guilty Member pledge but a new "The Leftovers" trailer for the weeks ahead shows her all in white and writing a message. In the "In the Weeks Ahead #3" trailer, Kevin continues his battle with sanity, telling himself he's not going crazy, while things get more chaotic in Mapleton. One quick scene involves the pin of a grenade being pulled and Meg, backed by members of the Guilty Remnant, attacking an individual.
The group remains quite the mystery and the Watching 'The Leftovers" blog has a good look at some of the popular theories and questions surrounding the Guilty Remnant.
"The Leftovers" episode 5, "Gladys," airs Sunday at 10 p.m. EDT on HBO.
© Copyright IBTimes 2023. All rights reserved.