Lenovo, Google Finalize $2.9B Motorola Acquisition Deal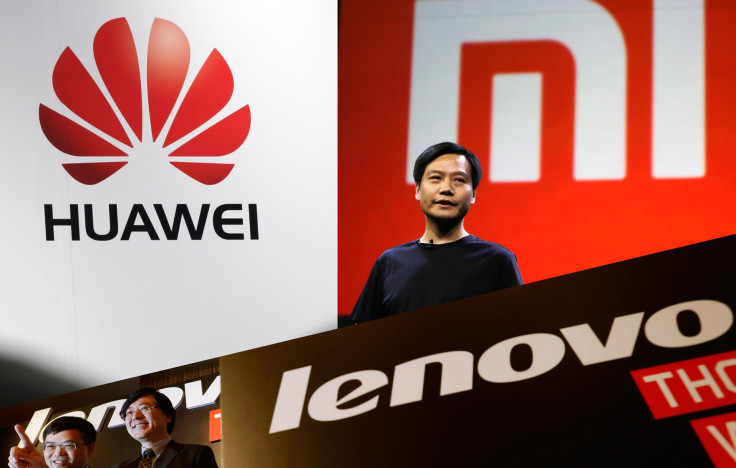 Lenovo officially completed its $2.9 billion deal with Google early Thursday to acquire Motorola Mobility. Lenovo will pay Motorola's formal parent $660 million in cash and $750 million in new Lenovo stock, as well as a $1.5 billion three-year promissory note under the terms of the deal.
Motorola has largely been credited with inventing and popularizing the cell phone but has suffered in the current era of Apple and Samsung marketplace dominance. Google will keep ownership over much of Motorola's patent portfolio, with Lenovo holding the license to about 2,000 patents and patent cross-licensing deals. By combining, Lenovo and Motorola will now have 8 percent of the international smartphone markets, according to Strategy Analytics research firm.
"Today we achieved a historic milestone for Lenovo and for Motorola -- and together we are ready to compete, grow and win in the global smartphone market," Lenovo CEO Yang Yuanqing said in a statement to Re/Code. "By building a strong number three and a credible challenger to the top two in smartphones, we will give the market something it has needed: choice, competition and a new spark of innovation."
Motorola CEO Rick Osterloh will keep his job at the head of the company, saying the move could be a windfall for Motorola because its devices will immediately be available all over the world. Yang added that within a year of Thursday's acquisition, Lenovo expects to sell 100 million smartphones, with particular growth expected for Motorola in Asia. The Chinese company shipped an estimated 45 million smartphones in 2013, for 90 percent growth from the year before.
© Copyright IBTimes 2023. All rights reserved.