Lenovo Launches Zuk Edge Smartphone With Near-Borderless Design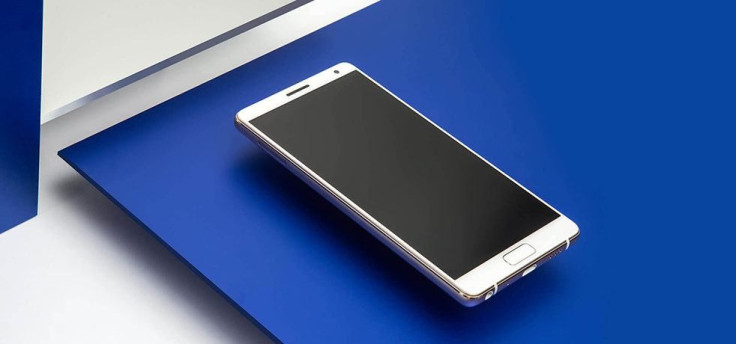 Lenovo quietly launched a new smartphone on its website earlier today, and it is called the Zuk Edge. Like the Samsung Galaxy S7 Edge, the Zuk Edge features a dual-curved display, leaving no room for bezels on its sides.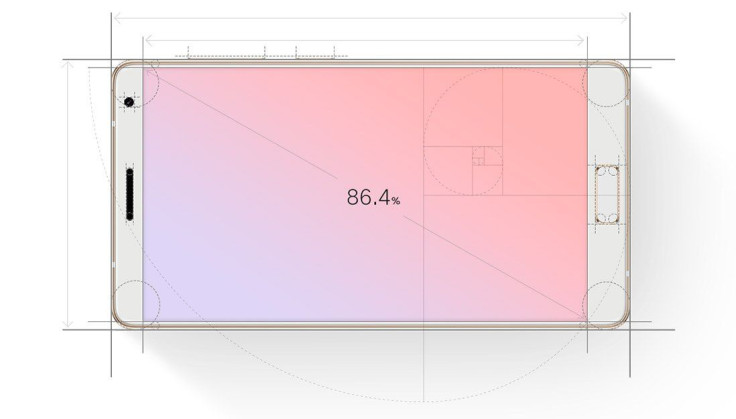 The Zuk Edge takes its dual-curved screen even further by keeping the top and bottom bezels to a minimum. The 5.5-inch 1080 full HD dual-curved display on the Zuk Edge makes up 86.4 percent of the entire device's body. This actually brings it closer to Xiaomi's experimental Mi Mix smartphone, which boasts a screen-to-body ratio of 91.3 percent.
Lenovo's Zuk Edge doesn't skimp on performance either as it's powered by Qualcomm's 2.35GHz Snapdragon 821 processor with 4/6GB of RAM and 64GB of storage. Up front it is equipped with an 8MP camera and a 13MP snapper on the back -- both are equipped with an f/2.2 aperture lens. It's also packing a fingerprint sensor up front and a 3,100mAh battery with Fast Charge support via its USB Type-C port. Software-wise, the device runs Android 7.0 Nougat.
The Lenovo Zuk Edge also has a built-in blood oxygen heart-rate sensor, a pneumatic altimeter and a UV light sensor, according to NDTV. The only real disappointment on its hardware is that the handset doesn't come with a microSD card slot for expanding that 64GB internal storage.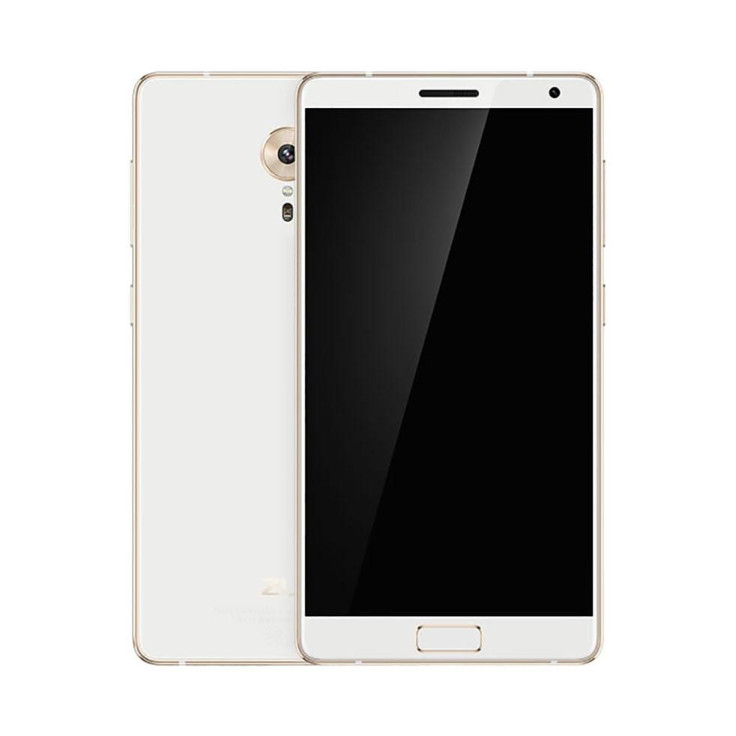 It's available to preorder now, but unfortunately, only in China. The Zuk Edge sells for 2,299 RMB (around US$330) for the 4GB RAM model, and 2,499 RMP (around US360) for the 6GB RAM model, according to Slash Gear. The device is available in titanium black and ceramic white. The Zuk Edge will start shipping to customers on Jan. 1, 2017.
There's no word yet on whether it will be available in the United States. However, if there's a demand for it, Lenovo might make it available for import somehow like what Xiaomi did for the Mi Mix. If that doesn't happen, users can look forward to Samsung's Galaxy S8, which is rumored to come with the same display design and the under-the-glass fingerprint sensor.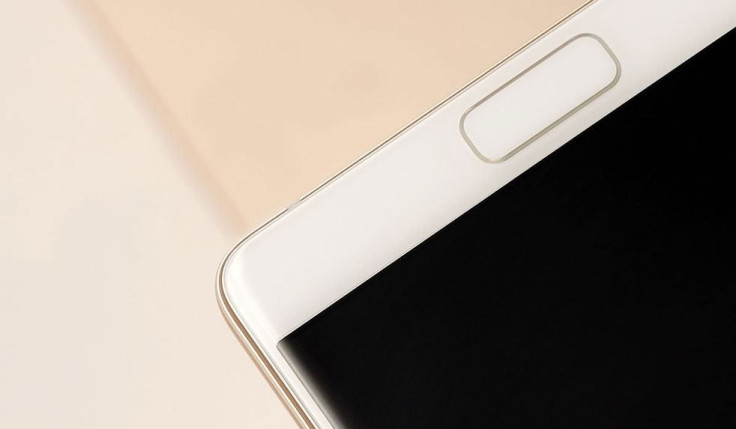 © Copyright IBTimes 2023. All rights reserved.